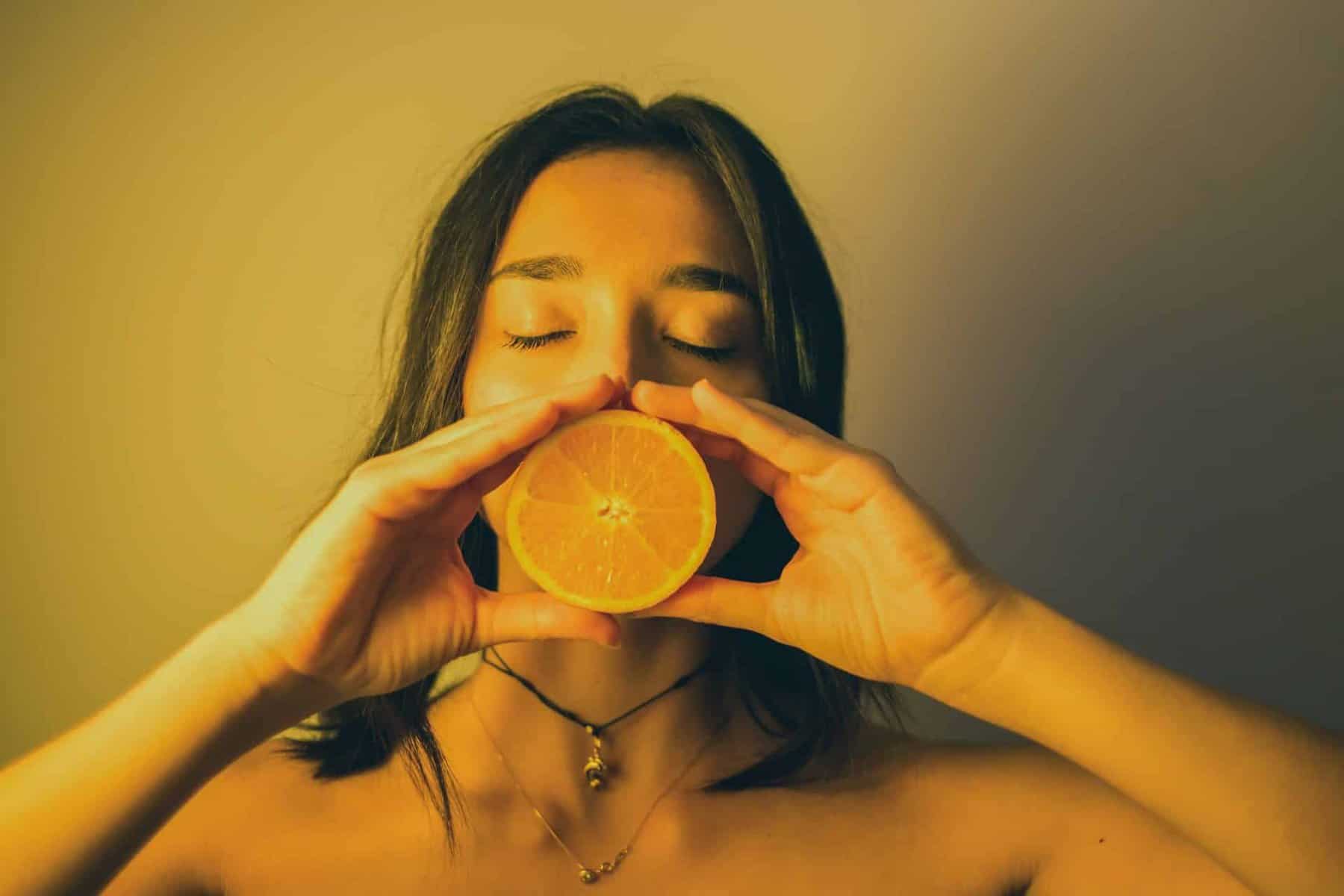 Neu-Immunity
Helps boost your immune system and speed up your body's healing process for fighting infections.
Neu-Immunity Infusion
Supercharge your immune system with Neu-Immunity.
To speed up your healing process or support your weakened immune system and help you fight any infection, Neu-Immunity has the correct blend of fluids, electrolytes, and vitamins to enhance your immunity.
Heightens natural immunity, mitigates illness and speeds recovery.
Neu-Immunity Ingredients
Super Dose Vitamin C
High Dose Glutathione
Zinc Sulfate
Saline Hydrating Electrolytes
Recommended Enhancer
Toradol (30 mg) – for body aches, pain and/or discomfort.
Neu-Infusions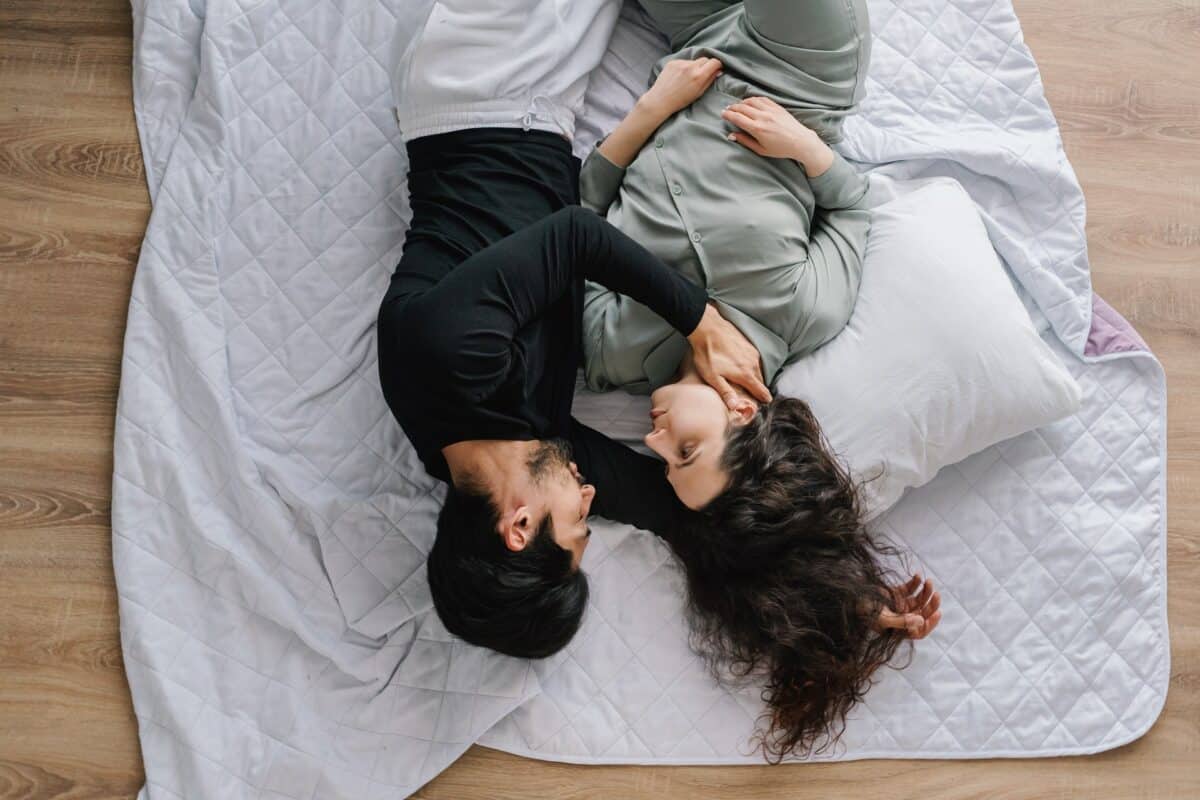 A powerful blend of Zinc, Vitamin B Complex & Arginine to significantly boost your Libido and passion.