Hair
These infusions are specially formulated to help breathe new life into your hair.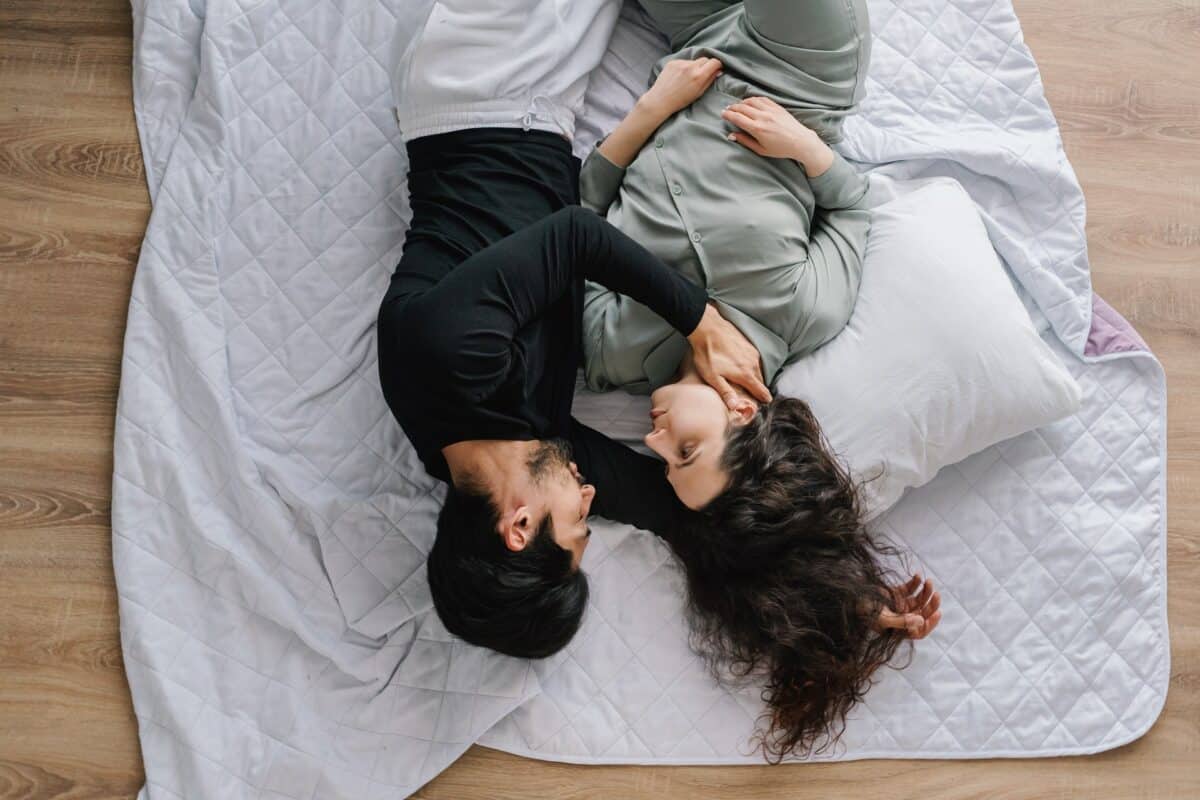 A powerful blend of Zinc, Vitamin B Complex & Arginine to significantly boost your Libido and passion.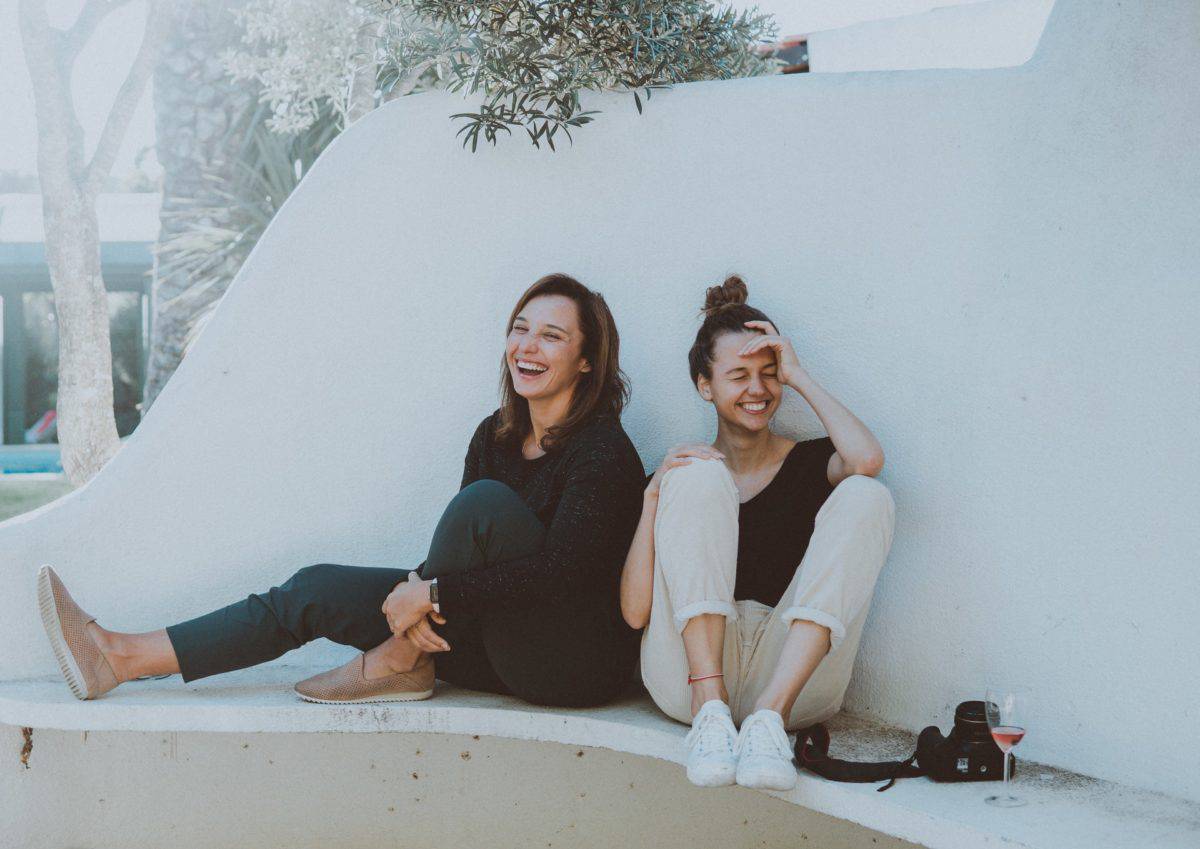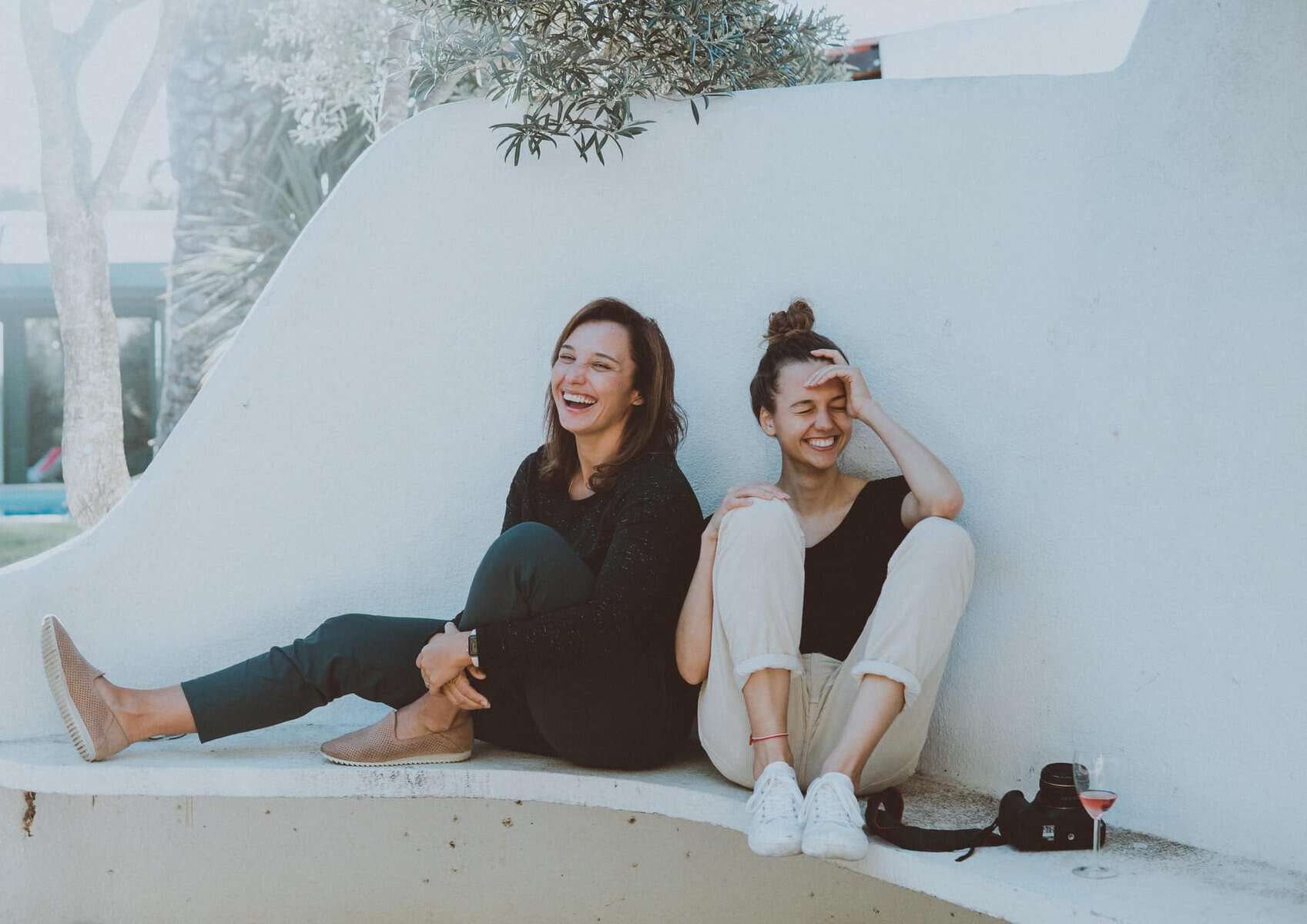 Aids in reducing PMS symptoms, menstrual cramps, headaches, nausea, tension and fatigue.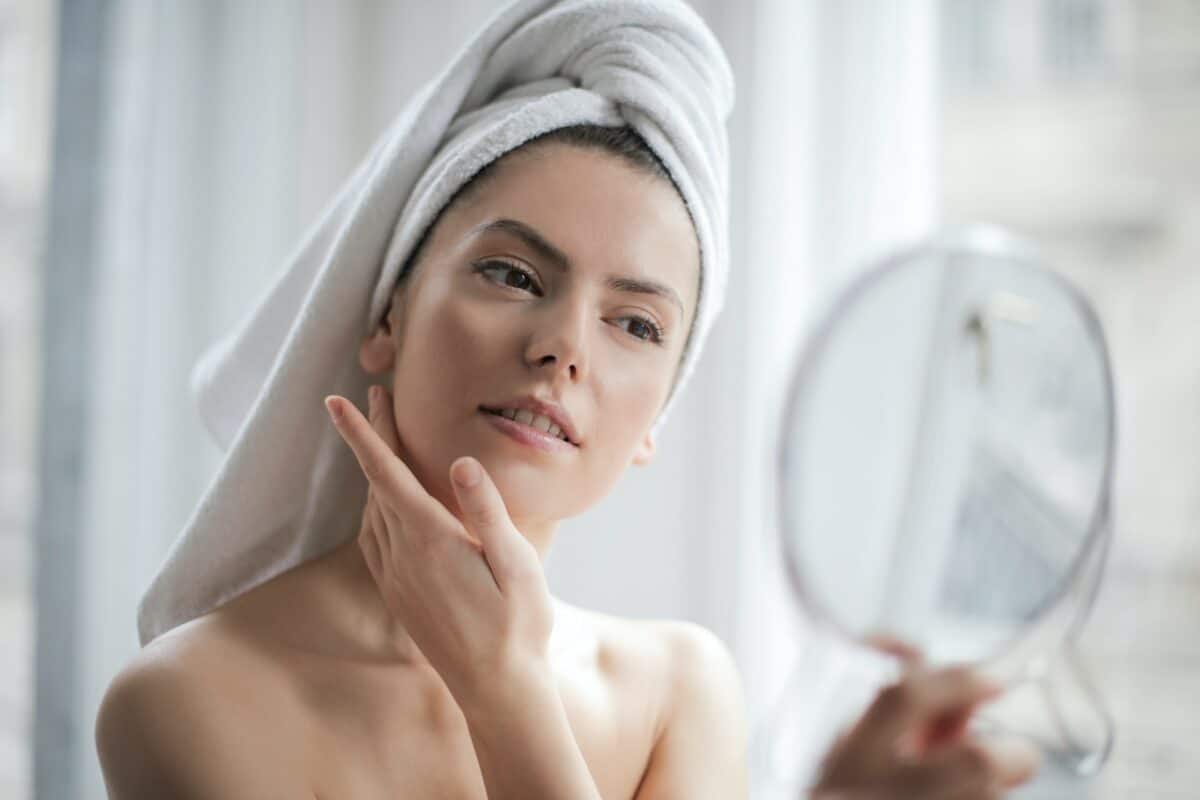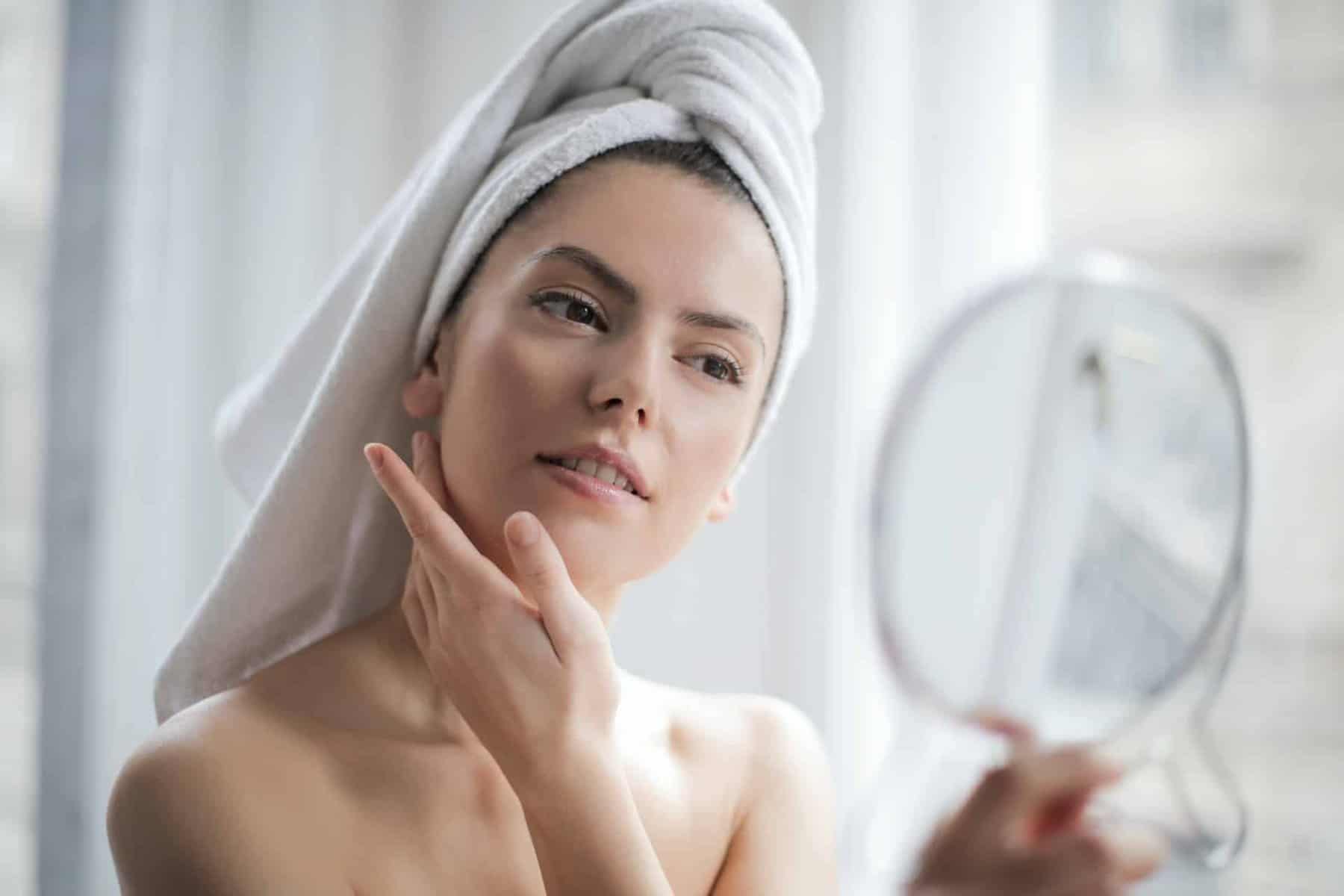 Revitalizes dehydrated & dull skin for a brightened complexion and activates fat metabolism.
IN-NETWORK with BlueCross BlueShield, Cigna, Humana, United Healthcare & Medicare.