It can be hard to tell what kind of injury you have because twisted ligaments, broken bones, and strained muscles can all hurt the same way. It's important to get a correct diagnosis of your injury so that you can get the right care and heal quickly without any problems.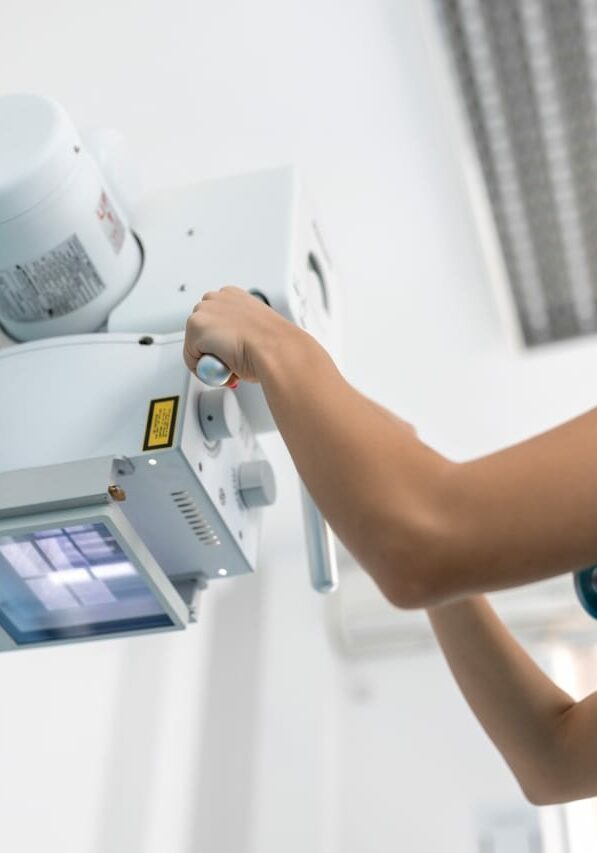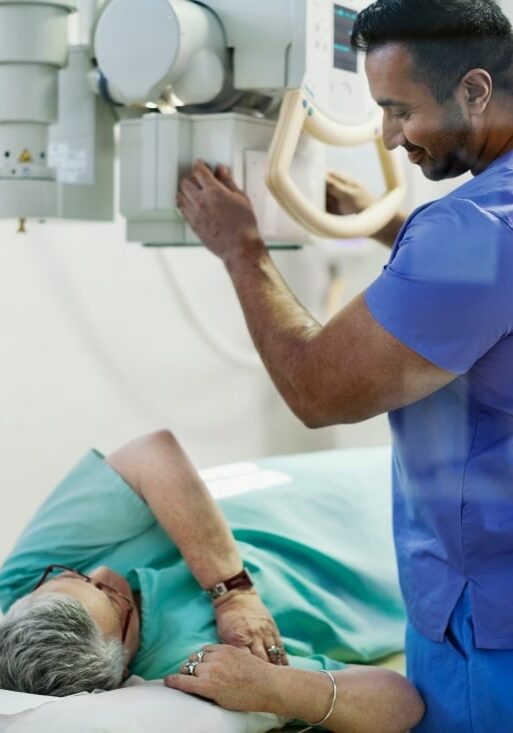 Common injuries that require X-rays
X-rays are often used to find out what's wrong with someone who has been hurt, but they can also be used for the following:
Ankles and wrists that were sprained or broken
A bad cough Pneumonia
Broken fingers and toes and hands
Knee or elbow twist
Injuries from sports
Falls and trips
Children can get hurt from sports and other regular physical exercise. All of our urgent care centers are in good spots and can treat kids older than 6 months. We also have specialists that treat babies older than one week old. Come to one of our centers if you think your child might need an X-ray. You can walk in or book online. We're here to help your family feel better quickly.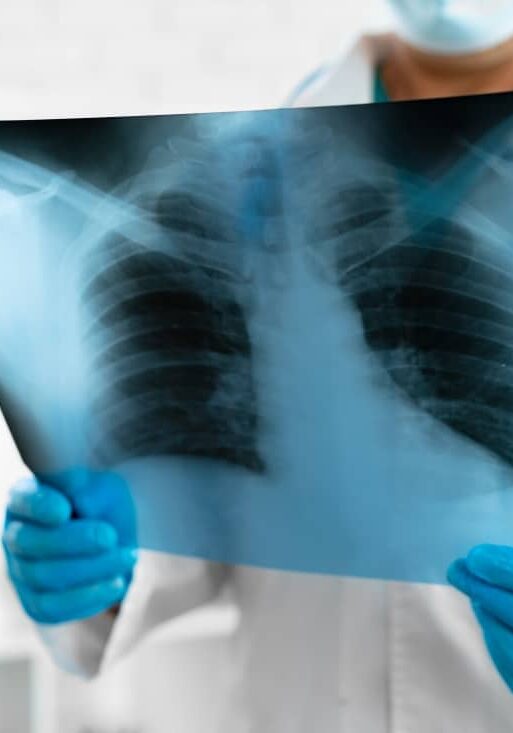 Types of X-rays available
There are different types of X-ray imaging and scans available at our urgent care clinics, including:
Abdominal X-ray: Used to help diagnose concerns with the kidney, liver, stomach, intestines, or bladder.
Bone X-ray: Used to help diagnose fractures, arthritis or bone infections.
Chest X-ray: Allows the provider to examine the heart and lungs, often used to diagnose pneumonia.
If you're in need of other imaging services — such as a dental X-ray, fluoroscopy, CT scan or a mammogram — we can refer you to one of our partners within our extensive network.
Get immediate care and results today
If you think you might need an X-ray, we're here for you seven days a week to help you talk about your worries and figure out the best way to move forward. Just walk in or book an an appointment online to reserve your spot.
You can save time and money by getting an X-ray at an urgent care instead of going to the emergency room. At NeuMed, you'll get your x-ray results the same day so we can quickly look at your injury and treat it. It's easy, cheaper, and saves time to go to an urgent care clinic that offers X-ray screening services.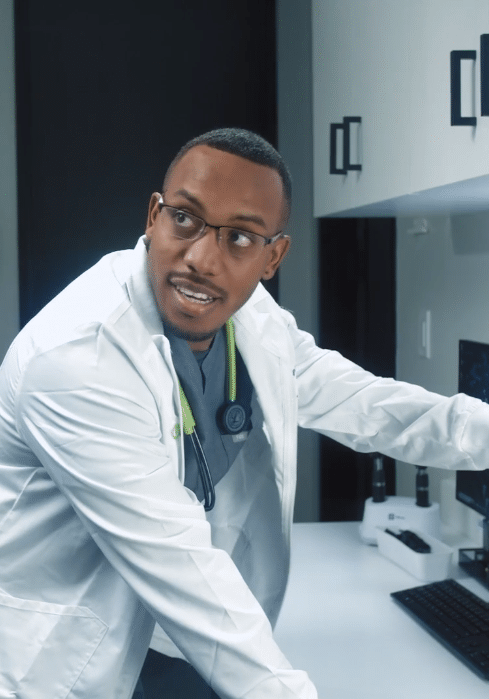 Frequently Asked Questions
An X-ray is a painless process that uses radiation to provide an image of the bones and some organs within the body. A specific chamber with an X-ray machine may invite you to sit, stand, or lay down. You might be requested to hold your breath for a few seconds, depending on the kind of image that is required.
Depending on the quantity of photos required, the healthcare provider will leave the room to perform the scan, which should just take a few seconds.
Before your X-ray, you should wear clothes that don't fit too tightly and stay away from things that have metal parts like zippers, hooks, or snaps. For the test, you might be asked to take off your earrings.
Because a limited quantity of radiation enters our bodies after an X-ray, it is advisable to use X-rays sparingly. But it takes a significant amount to have an adverse long-term effect. To meet the advised limit, you would require more than 10,000 chest X-rays.
Images of the inside structures of the body are produced by various examinations, including X-rays and MRIs. Although X-rays employ radiation to create their images, they are less precise than MRI scans. To provide a more precise image, MRIs use radio waves and magnets. Although MRIs are not offered in our urgent care facilities, we can direct you to one of our reliable partners if one is necessary.