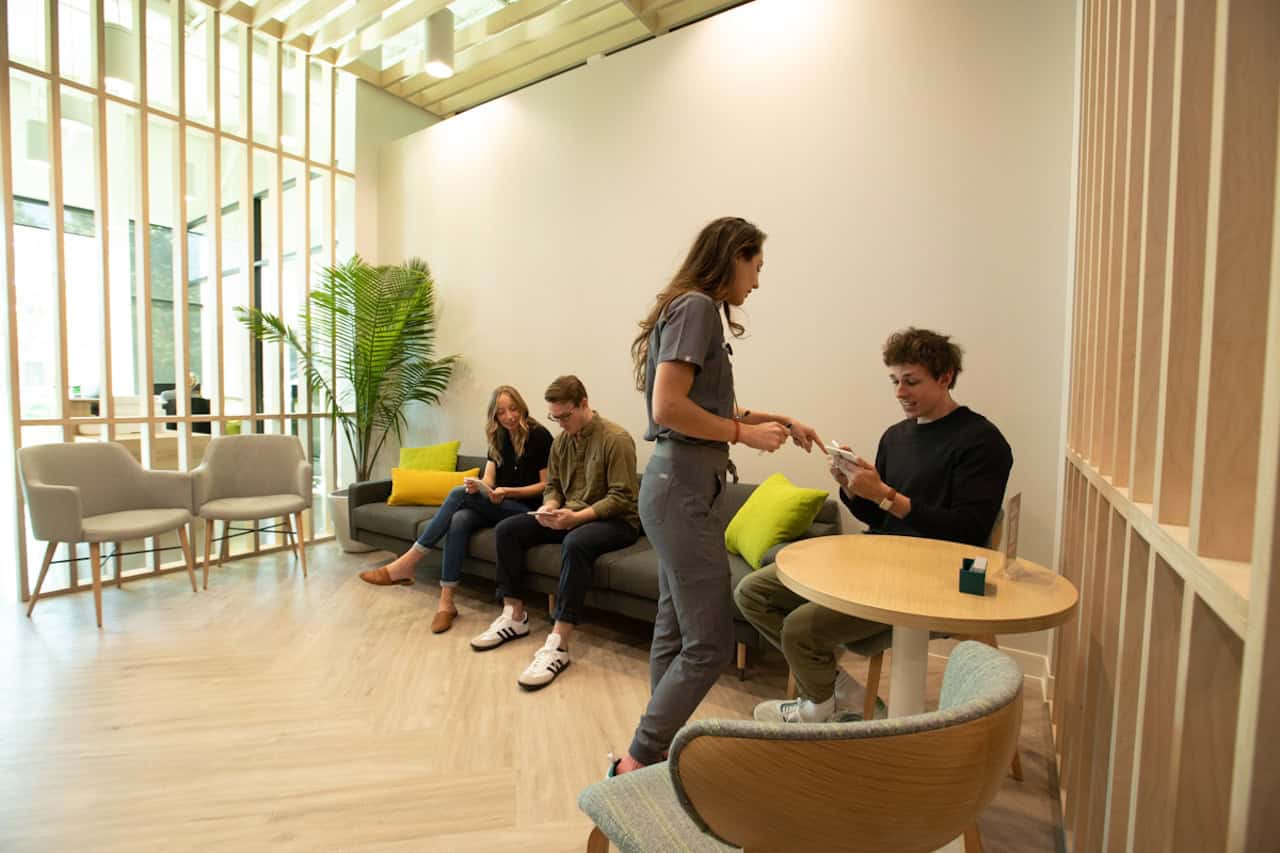 Self-Pay Pricing Information
No insurance? No problem. We believe in price transparency - below is our Self-Pay fee schedule.
We take transparency seriously and offer three ways to pay. Say goodbye to surprise medical bills.
Insurance
NeuMed is in-network with most major insurance providers. See our insurance page for more info.
Flat-Rate Visits
We publish our full pricing list for urgent care services at very competitive prices.
Neu-Infusions
Our specially formulated blend of vitamin IV infusions each individually designed around a specific goal. Whether you're an athlete who needs to perform at the highest levels or an expecting mother wanting to minimize pregnancy pains.
Member and non-member pricing for infusions are listed below.
Neu-Enhancers
We allow you to add additional ingredients to your IV drip to customize your infusion even more and enhance the infusion therapy benefits.
Neu-Shots
Intramuscular injections of vitamins, minerals, and antioxidants for maximum absorption, designed to maintain optimum wellness and treat acute and chronic conditions.
Experience the NeuMed difference and book your next visit today