We make it easy and convenient to pay your balance after your insurance company processes your claim.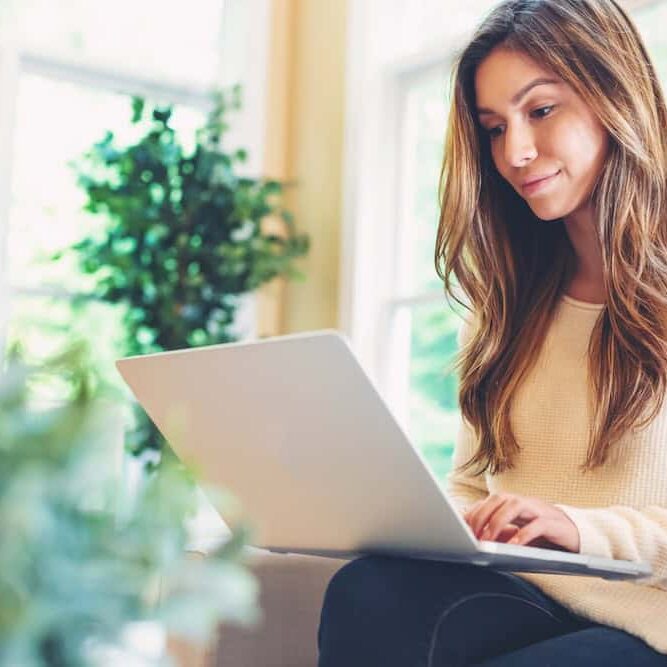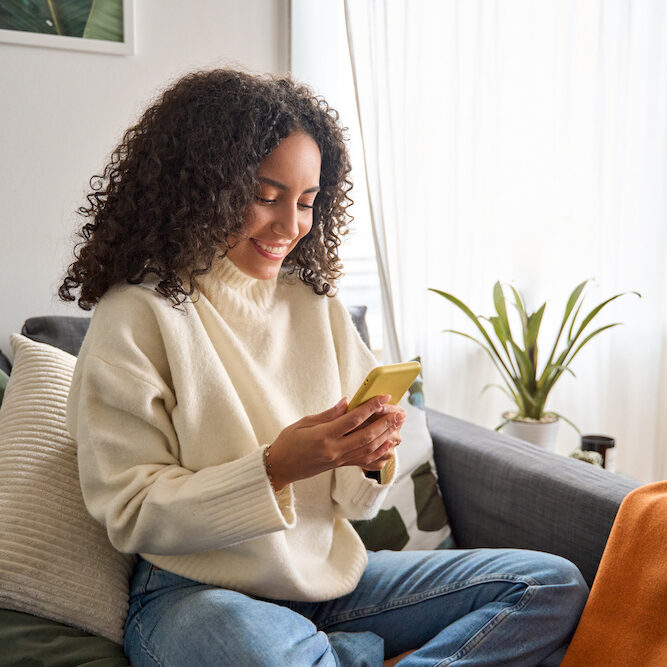 We make it easy to request medical records directly from our website. Click the button below to begin requesting medical records.
"*" indicates required fields
Please Note: If you select email in the form above, you will initiate contact with us via an unencrypted communication method which is not 100% secure. Information shared on this form or in future emails with NeuMed could be intercepted and viewed by others. By selecting the email option, you acknowledge you are aware of and assume this risk. You may communicate with us via phone instead, which is a secure method of communication.
NeuMed accepts health plans from most insurance carriers as well as Medicare. Some of the more popular plans that we accept are listed here, but since the list periodically changes, we encourage you to call us if you don't see your plan.
We believe that quality health care should be accessible to everyone, so if you have a high-deductible health plan or are not insured, we also offer affordable options for working together.
Your financial responsibility is based on your specific plan with your insurance carrier. Some plans have a co-pay and deductible or co-insurance components, which may apply to services provided. Your explanation of benefits from your insurance carrier will detail how your claim was processed.
Your balance is based on the benefits you have with your insurance company for an entire visit. Our published self-pay rates provide guidance to those without insurance coverage for services a-la-cart and may not correspond to all situations or reflect the entirety of the visit.
For your convenience, we submit a claim to your insurance carrier which may take 30 – 60 days to process. In some circumstances, claims may be delayed due to coordination of your claim with your insurance carrier or if additional information is needed.
In some cases, your insurance carrier may request additional information from you. These 'Coordination of Benefits' requests must be fulfilled in order for your insurance carrier to pay your claim. If you fail to respond to the request for additional information, you may receive a bill from us.