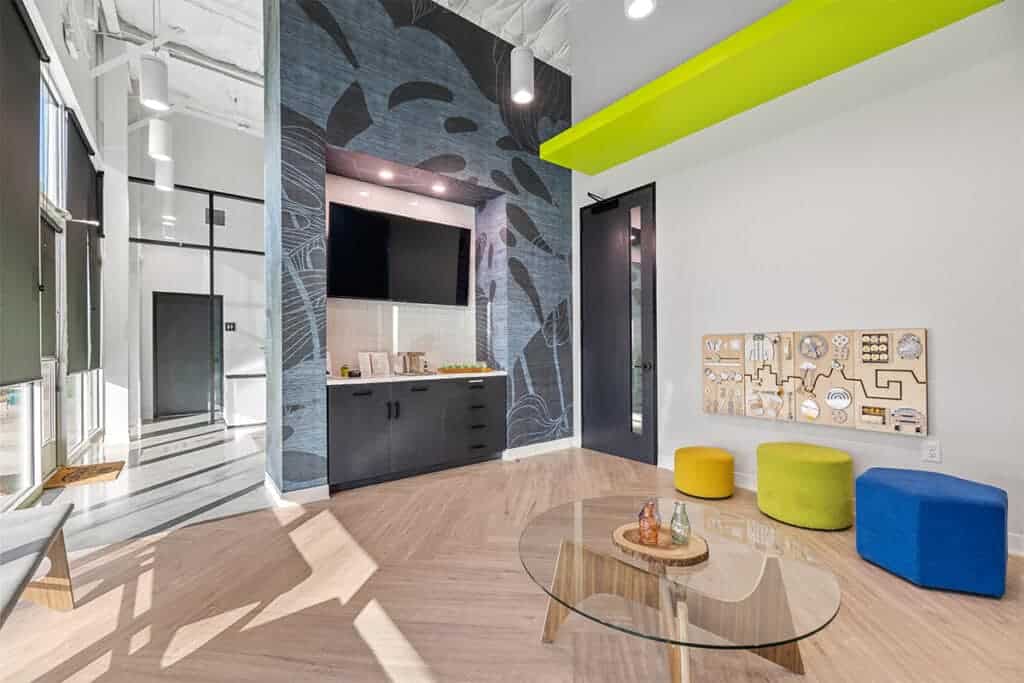 Contact Us
Need to schedule an appointment, ask a question about billing, or just have a question about our memberships or services? Get in touch with us.
Get In Touch
Use the form on this page to send us a secure message. To book an appointment online, click here.
To cancel an appointment, click here.