NeuMed Modern Urgent Care Accepts LOPs (Letter of Protection)
People who have been through a traumatic event like a car accident or an on-the-job injury shouldn't need to worry about getting the right medical treatment. Our goal is to make the process as painless as possible by offering urgent care evaluations and treatment 7 days a week making it easier for everyone involved.
NeuMed Modern Urgent Care now accepts LOPs from personal injury attorneys on behalf of their clients. We can be the first stop in non-emergent cases or we can perform the follow-up medical visit to review the ER records and make recommendations on additional specialist care or imaging your client may need.
Trust the care of your client to the medical experts at NeuMed. Our providers and staff are available every day from 8am to 8pm, even on weekends and most holidays.
Please contact us if you would like additional information on our Personal Injury Program.
Why you should send your clients to NeuMed Modern Urgent Care
Aside from making the process as streamlined and easy as possible for everyone involved, you can also expect:
Complete documentation of patient's injuries.
On-site digital imaging with low radiation and results within an hour.
On-site laboratory for labs/blood work with immediate results.
One invoice generated in-house reflecting all provider, facility, radiology charges.
After hours care every day, front 8am to 8pm.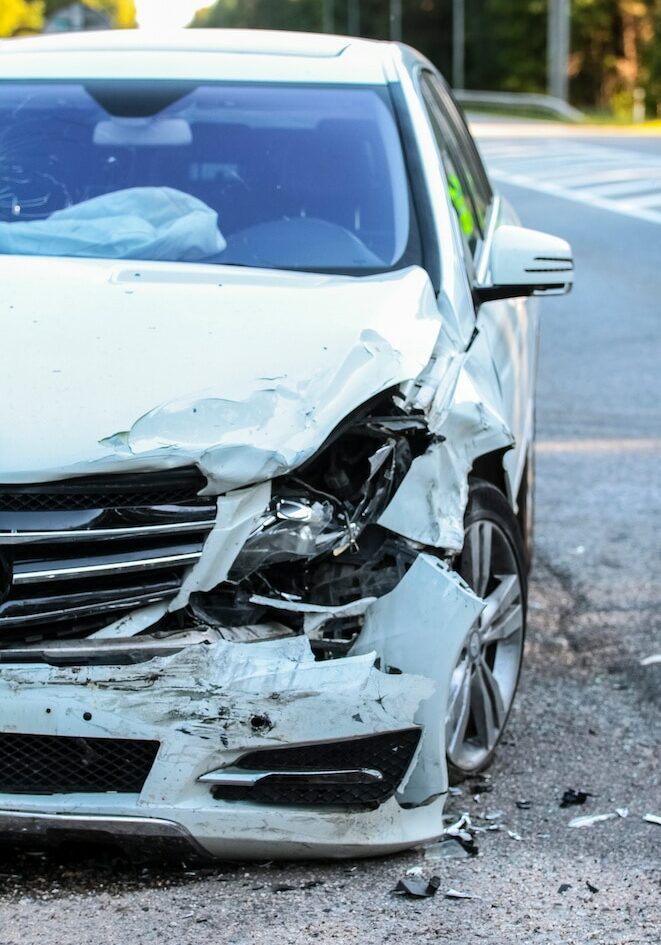 Refer a client
Use the form below to refer a client to our Personal Injury/LOP Program.
"*" indicates required fields