If you're looking for a reliable medical clinic that provides physicals, look no further than NeuMed Modern Urgent Care. We are conveniently located and offer a range of physical exams, depending on your needs.
If you're looking to get a reliable physical exam, contact us today.
What are physicals?
A physical, or physical exam, lasts for anywhere between 10 to 20 minutes, depending on the reason and procedures involved. We appreciate your time and take pride in delivering the results as quickly as possible.
Physicals involve recording your medical history, assessing your body systems, and checking your vital signs. Depending on the requirement, our experienced providers may ask you questions about the job environment and nature of work. You will also need to provide information regarding
With years of experience behind us, you can rely on us to provide the right physicals for your needs.
What to expect during a physical
Before we can begin with physicals in Houston, TX, the patient will need to fill out their personal, occupational, and medication history. Our providers may focus on areas of concern that need further details or testing.
In general, a standard physical exam consists of the following steps:
Vital signs - We will check the breathing rate, blood pressure, temperature, pulse rate, weight, and height.
Head, nose, eyes, ears, and throat exam - Our providers in Houston, TX, will check, palpate, and test as required.
Gastrointestinal exam - The assessment may consist of percussion or palpation that involves lightly tapping the abdomen for rigidity, tightness.
Cardiovascular exam - We will examine the retinal arteries (in the eyes), check the heartbeat, and take an ECG (Electrocardiogram) if needed.
Musculoskeletal assessment - This involves moving or applying gentle pressure on muscles and bones to observe responses.
Nervous assessment - We test motor functions, reflexes, balance, and sensory responses.
Physicals that we provide:
Sports physicals
Pre and post-employment physicals
Back-to-school physicals
Pre-college physicals
Adult and children wellness and general physicals
We also provide any related documentation requested regarding your physical.
Executive Adult Physical
Review medical & family history
Comprehensive physical exam
Electrocardiogram
Take vital signs including blood pressure, heart rate, temperature, and O2 levels.
Health Screen 2 labs includes CBC, CMP, TSH/T4, HbA1c, VD3
Urgent care for sports and school physicals
A summer camp or sports physical looks at a child's health as a whole, which can affect whether or not they can do certain things. During this checkup, one of our trained practitioners will look for health problems that could affect how safe and fun these activities are for your child. We are a simple and easy way to get your sports physicals done.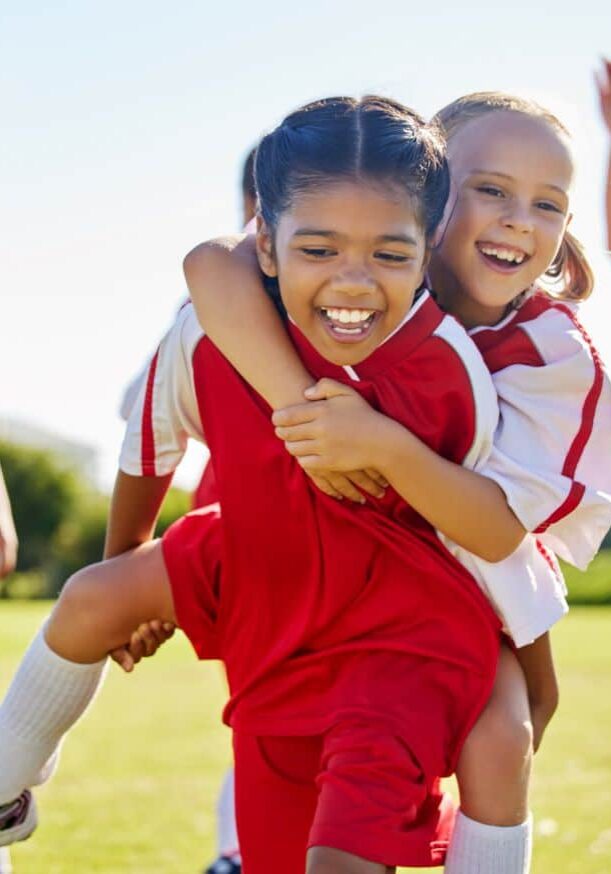 Preparing for a sports and school physical
You have set up a time for your pre-camp physical or a day to come to one of our centers for your physical. How can you get the most out of your scheduled meeting?
Make sure to bring any forms that the doctor or nurse will need to fill out with you to your visit. Some states require sports clearance tests before camp or sports. These may need specific paperwork. Before you come in for your physical at our urgent care, make sure you have everything you need.
Also, make sure you have info on:
Your child is having chest pain
If your child can keep up with other kids when they're running around, heart or lung problems that are known
Pains, injuries, and other health problems
Health history of the family
Records of vaccinations
Details about the sport or events at camp
The more you can tell us, the more likely it is that your visit will be quick and easy.
Visit NeuMed Modern Urgent Care for all of your urgent care needs
At NeuMed Modern Urgent Care + IV Therapy, we can help you find the right treatment and care for all types of allergies. We can also help treat related issues such as:
Skin rashes and Eczema
Minor insect bites & stings
Mild asthma attacks & asthma symptoms
Wheezing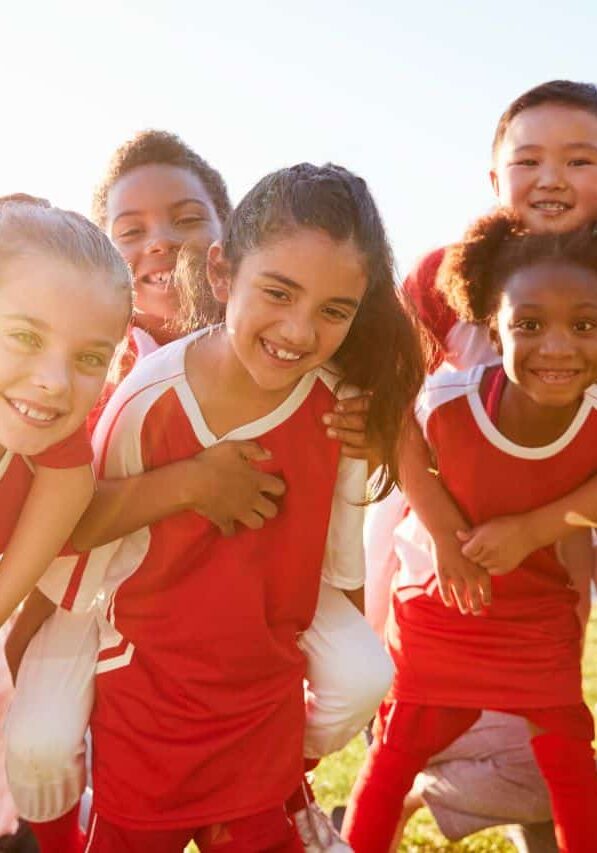 Frequently Asked Questions
At NeuMed Modern Urgent Care + IV Therapy, a sports physical is $29.
Sports physicals typically are good for one year, but you may want to check with the sports league or camp to make sure. Some sports may have different requirements for physical examinations for their participants. 
Experience the NeuMed difference and book your next visit today