Flu season starts in October and can cause up to 45 million cases of illness each year. Get your annual flu vaccine from NeuMed to protect yourself and help reduce the spread to others. We have flu shots available for the whole family at any of our convenient locations open 7 days a week, 365 days a year.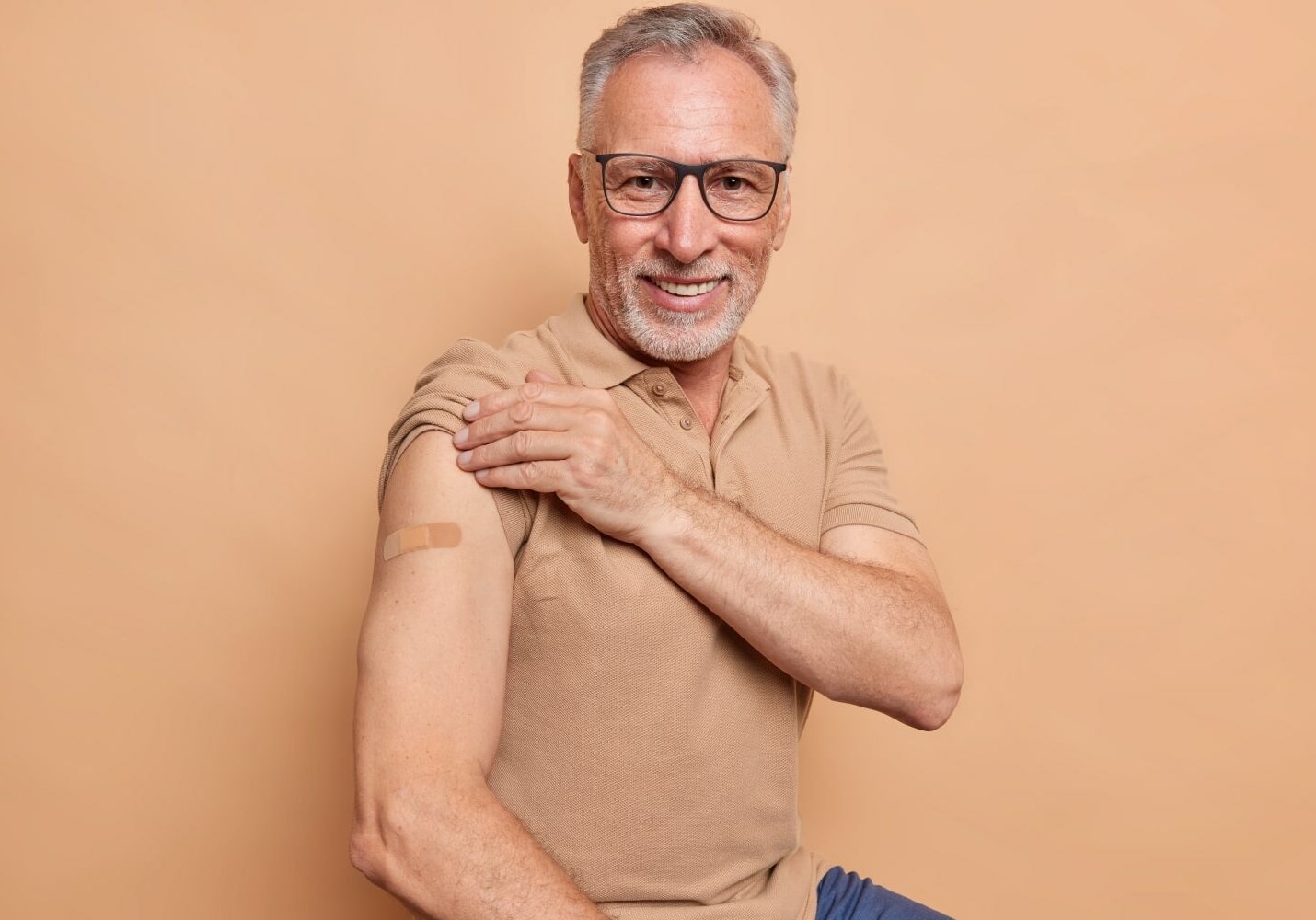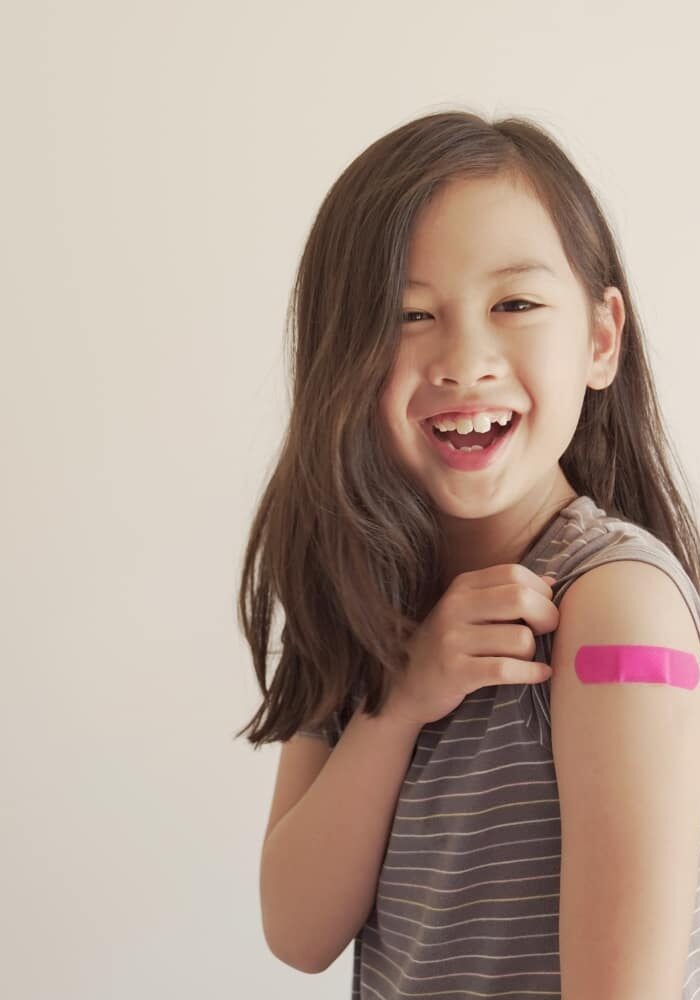 If you have any questions about whether you should get a flu shot or want more information on how it works, ask one of our knowledgeable providers during your visit at NeuMed.
Anyone 6 months and older can get a flu shot. Although high-risk indiviuals include:
Adults 65 yrs and older
Healthcare professionals
People with pre-existing conditions
Pregnant women
Caregivers of children under the age of 6 yrs
When you get the flu, you may feel awful and develop serious consequences, especially if you're older than 65 or have a weakened immune system.
The flu vaccination also protects everyone around you in addition to yourself. Get the flu vaccination at one of our handy locations right now to keep yourself from missing work, school, or social engagements this flu season.
It's also safe to get the flu vaccine just after getting the COVID-19 vaccination or at the same time.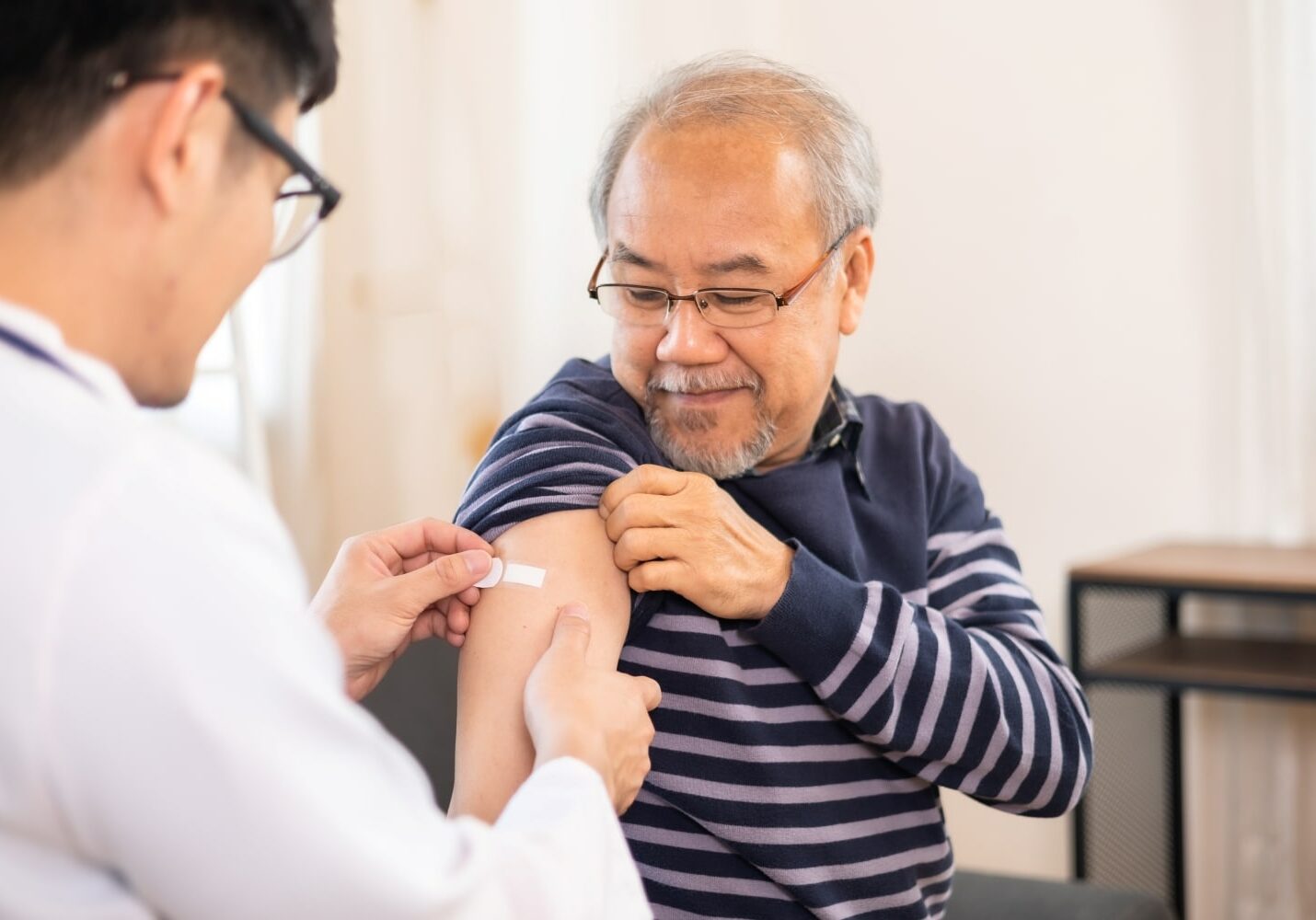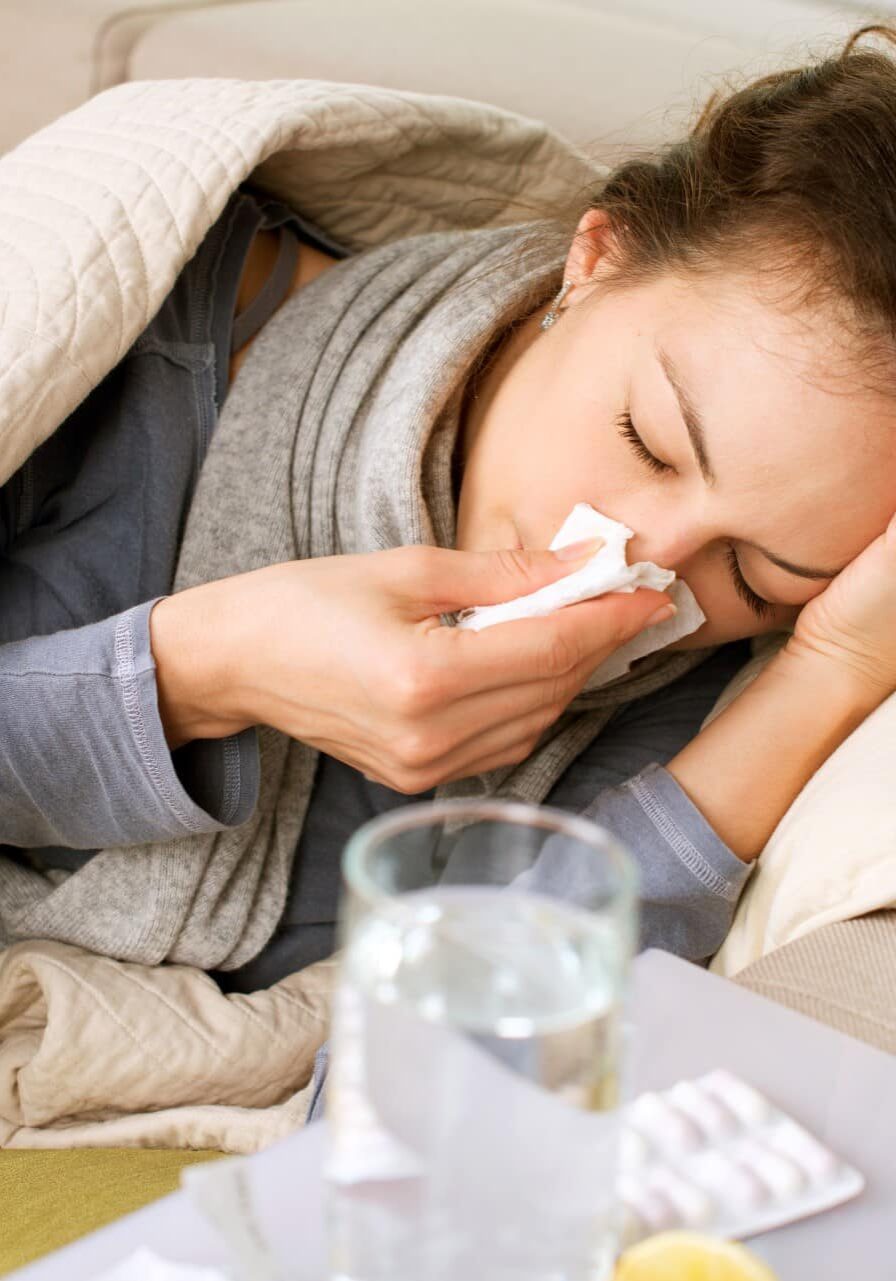 How does the flu shot work?
Data from the CDC show that getting the flu shot can help reduce your chance of getting the flu by roughly 50%. In addition to lowering the chance of serious complications, the flu vaccine also lessens the severity of the illness.
Depending on who gets the shot, the vaccine's effectiveness may change from year to year. For older persons compared to those under 65, the conventional flu vaccination often has lower efficacy.
By delivering a little viral protein into the body, the flu vaccination stimulates the body to create antibodies to the disease. When a virus is encountered, the presence of antibodies to that virus aids the body in mounting a more potent immunological response.
It is advisable to obtain the vaccine before flu season starts because it takes the body around 2 weeks to build enough antibodies.
Other Conditions NeuMed Modern Urgent Care Treats
Our urgent care clinics not only provide flu vaccines, but we can also help you if you do get the flu or another respiratory infection. Our services include:
Simply walk into one of our clinics or book a visit online.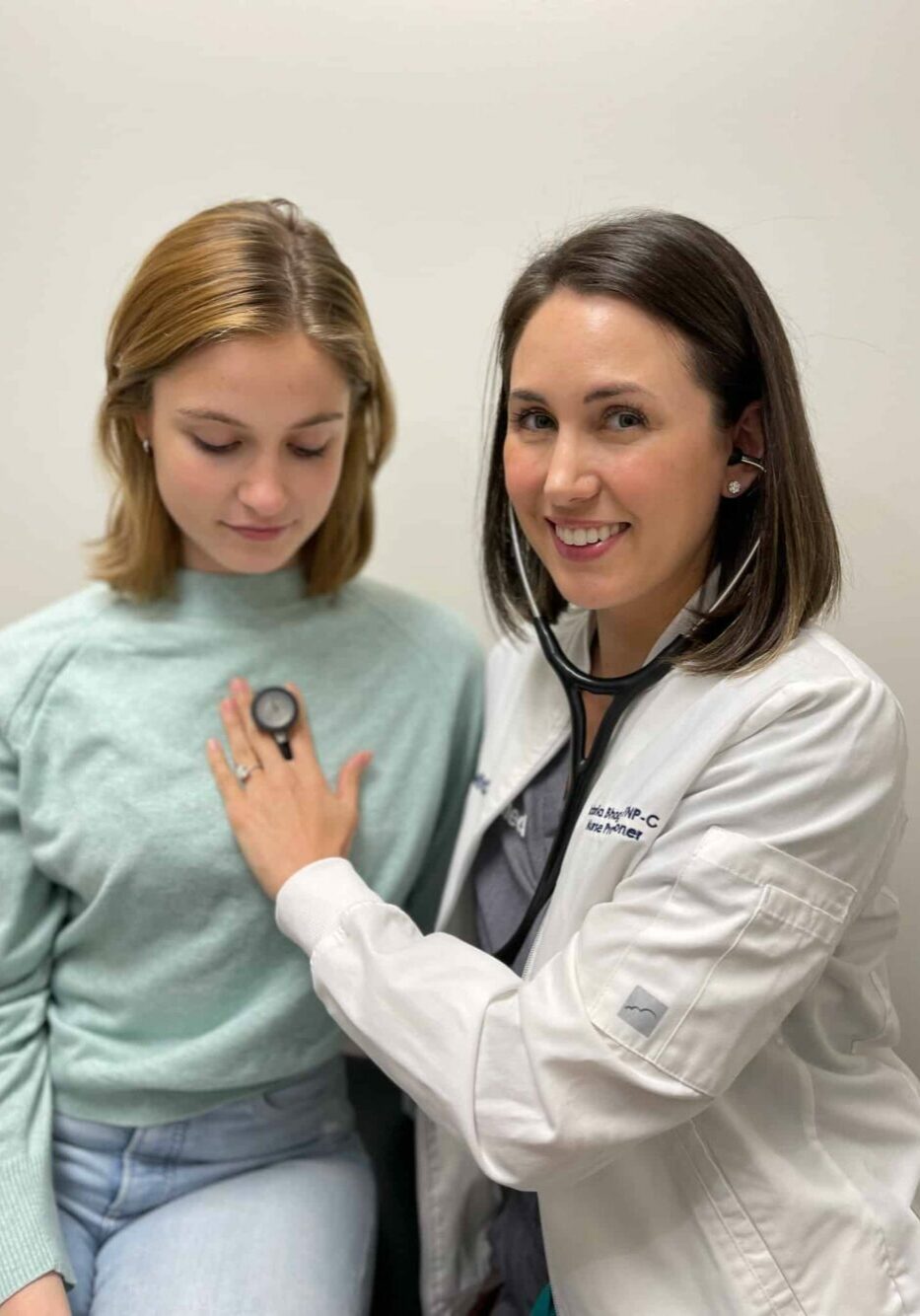 Frequently Asked Questions
The best time to get the flu vaccine is in the fall before flu season begins, usually around September or October. However, it's still beneficial to get vaccinated later in the season if you missed the earlier window.
The protection from the flu vaccine typically lasts for about six to eight months, which is why an annual flu shot is recommended to ensure continued immunity as new flu strains may circulate each year.
The flu vaccine is recommended for virtually everyone, starting from six months of age. It is especially important for individuals at higher risk of severe complications from the flu, including young children, elderly individuals, pregnant women, and those with certain underlying health conditions.
Health care workers and caregivers are also encouraged to get vaccinated to protect themselves and those they care for.
The price of a flu shot will vary depending on your insurance plan, however flu shots are typically free with most insurance plans. If you are not using insurance, the cost is $25.
The flu vaccine is a vaccine that helps protect against influenza, a contagious respiratory illness caused by influenza viruses. It works by introducing a small, inactive part of the virus into your body, which stimulates your immune system to produce antibodies.
These antibodies are then ready to attack the flu virus if you are exposed to it, reducing the severity and duration of the illness.
Yes, for most healthy people, including the elderly, children and even pregnant women, the flu shot is safe.
There are a few people who should consult with a medical professional before getting a flu shot or should avoid it completely, including:
Infants under 6 months.
People with a weakened immune system.
People who have had a sever reaction to past flu shots.
People allergic to eggs.
Those who are currently ill or experiencing flu-like symptoms.
You may experience some minor side effects. The most common side effects are mild, such as soreness at the injection site, low-grade fever, or muscle aches.
Serious side effects are extremely rare.
It's important to remember that the benefits of vaccination in preventing the flu and its complications usually far outweigh the risks of potential side effects.