Start feeling better faster.
Our team of medical providers will get you feeling better fast. A visit to NeuMed Modern Urgent Care + IV Therapy couldn't be more convenient with same-day visits, referrals to specialists, online booking, and a Patient Portal for test results.
With our on-site lab test and X-ray machines, we can quickly identify your condition and suggest treatment options. Don't miss work or school for something we can treat!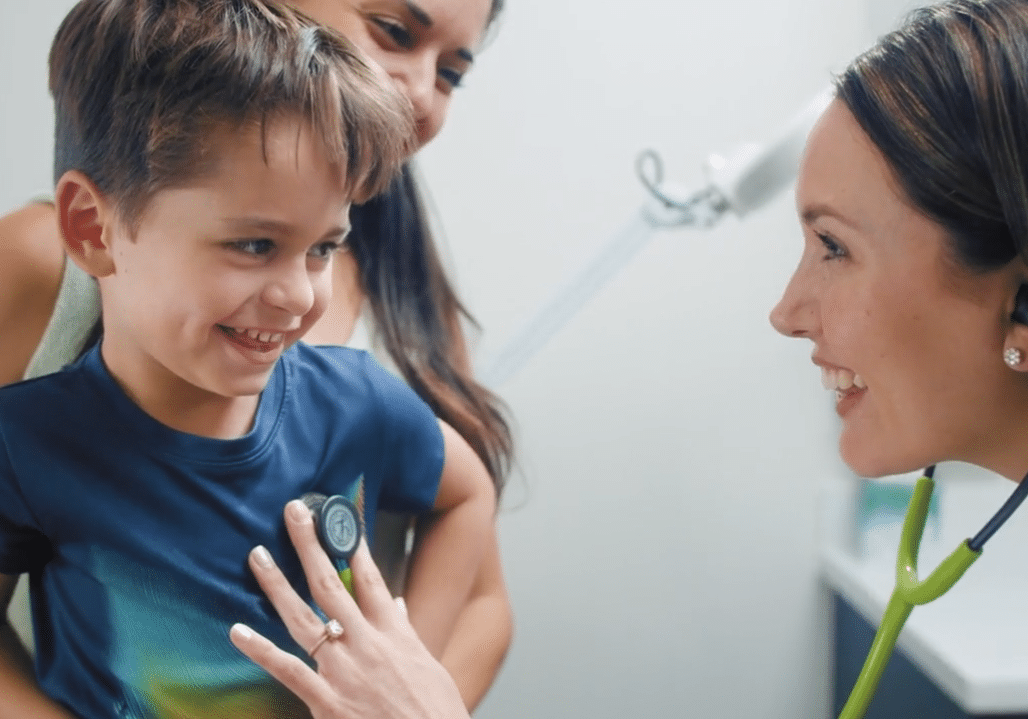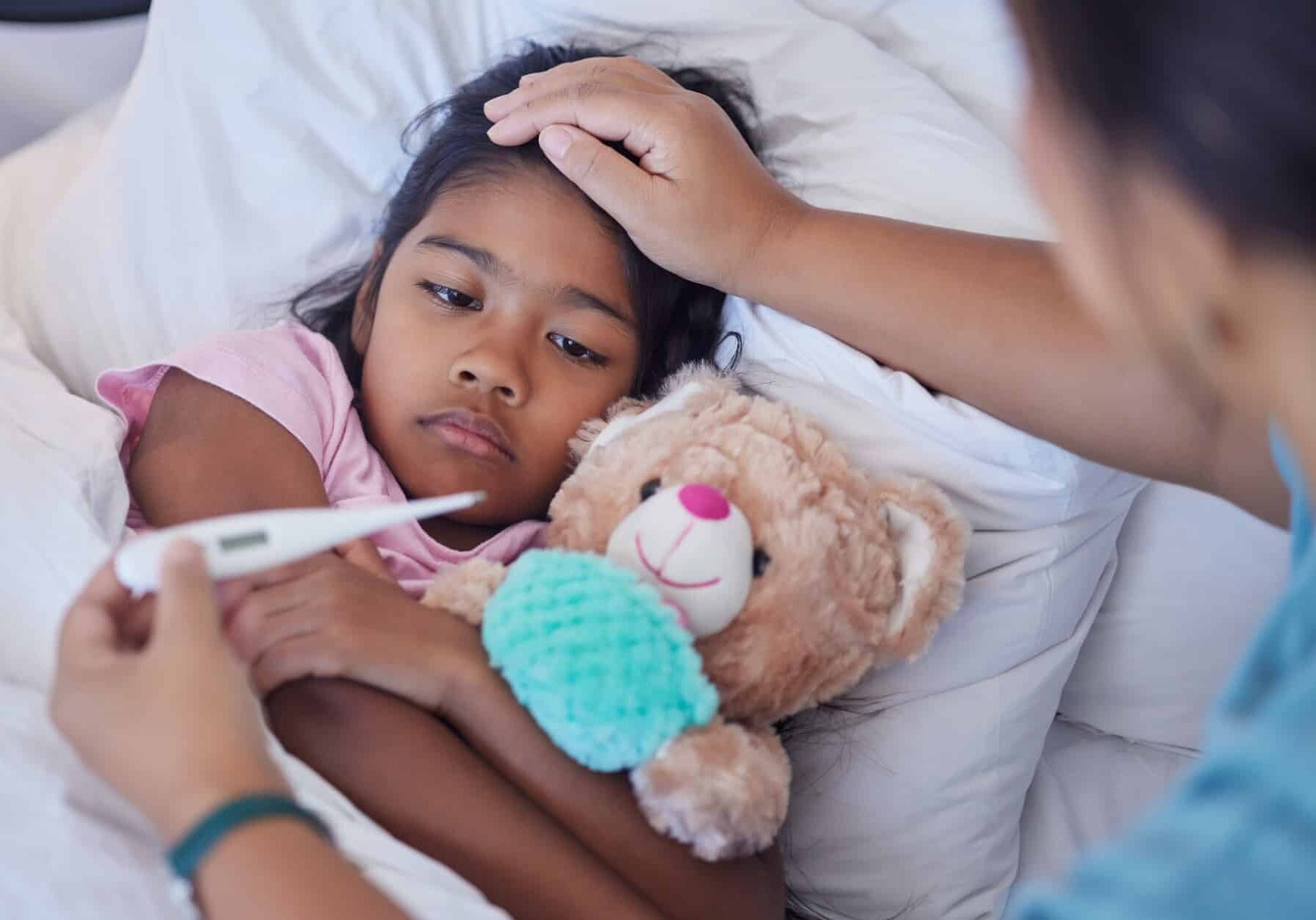 Common illnesses we treat at our NeuMed Urgent Care Clinics
Frequently Asked Questions
Urgent care centers are designed to provide non-life-threatening medical care for common illnesses and injuries. They offer a quicker and less costly alternative to emergency rooms for conditions like flu, minor injuries, and infections.
Emergency rooms are for severe, life-threatening cases. If your condition is not life-threatening but requires immediate attention, urgent care is often the better choice.
No, not at all. Feel free to just walk into any of our clinics or save your spot and book a visit online if you prefer.
We can address a wide range of common illnesses, including colds, flu, strep throat, sinus infections, ear infections, urinary tract infections, and minor injuries such as sprains and minor cuts.
We're equipped to provide diagnostic services, prescribe medications, and offer basic treatments for these conditions.
When visiting an urgent care center, bring your insurance card, a form of identification, and a list of any medications you are currently taking. Providing a list of your symptoms and relevant medical history can help the healthcare providers make a more accurate diagnosis and recommend appropriate treatment.
The cold and flu season lasts from October to May, with December and February often being the highest months. About 12 weeks usually pass throughout the flu season.
Getting a flu shot is the greatest method to guard against the virus. Before flu season hits, be ready. To strengthen your immune system during this period, consume a balanced diet, engage in regular exercise, and get enough of rest. Additionally, having over-the-counter flu drugs accessible can be helpful.