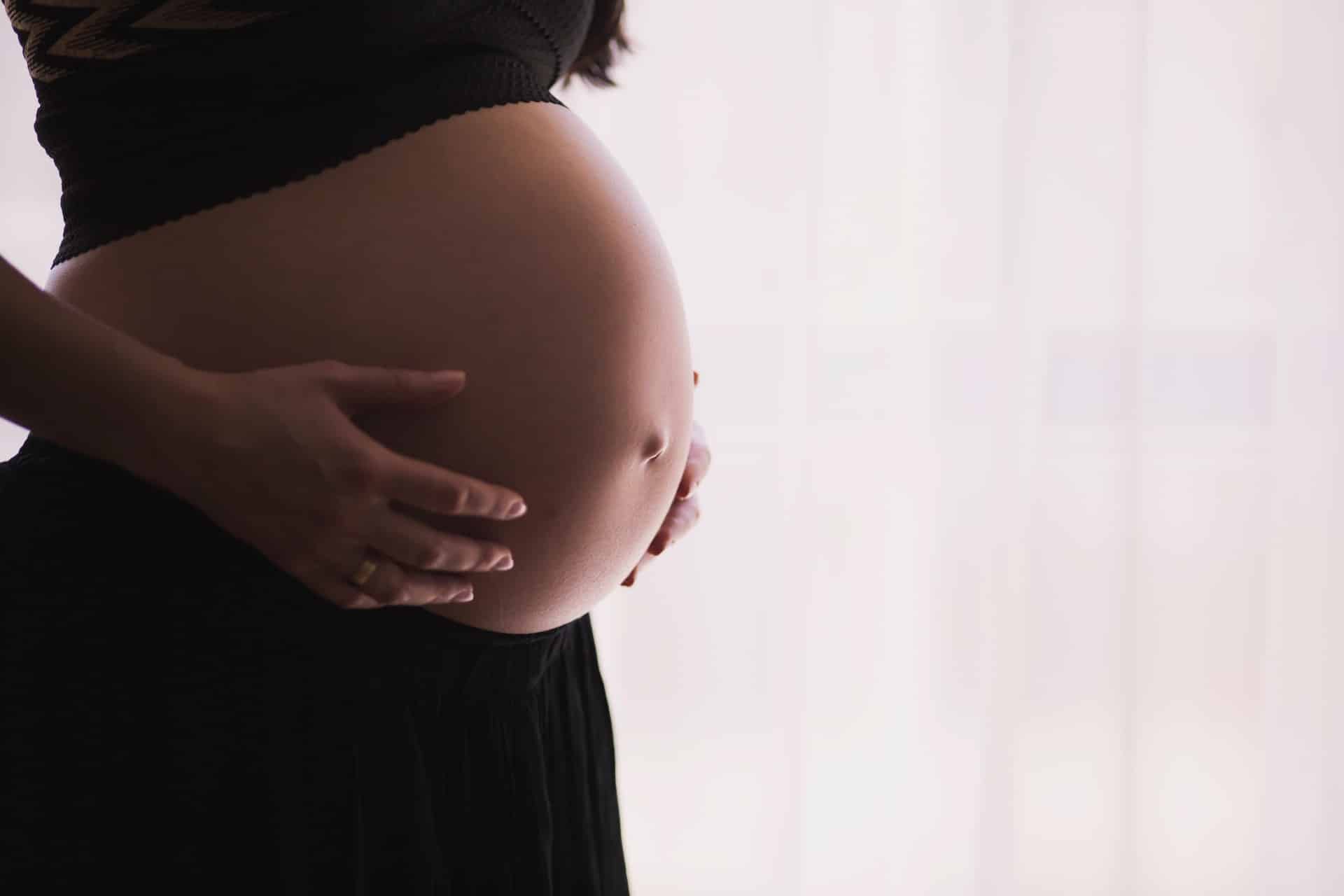 Neu-Mother
Eases morning sickness, reduces uterine irritability, and helps supplement baby's growth & development.
Neu-Mother Infusion
Designed for brand new and soon-to-be moms to help ease morning sickness, reduce uterine irritability, as well as supplement baby's growth & development.
Our Neu-Mother hydration drip therapy is targeted to pregnant moms and moms with newborns. This therapy is efficient for fighting the most common symptoms moms complain about, including nausea, dehydration, and the need for prenatal replenishment.
Neu-Mother Ingredients
Pepcid
Zofran
Vitamin B6
Folic Acid
Saline Hydrating Electrolytes
*Pregnant women must be less than 13 weeks to receive Zofran.
Neu-Infusions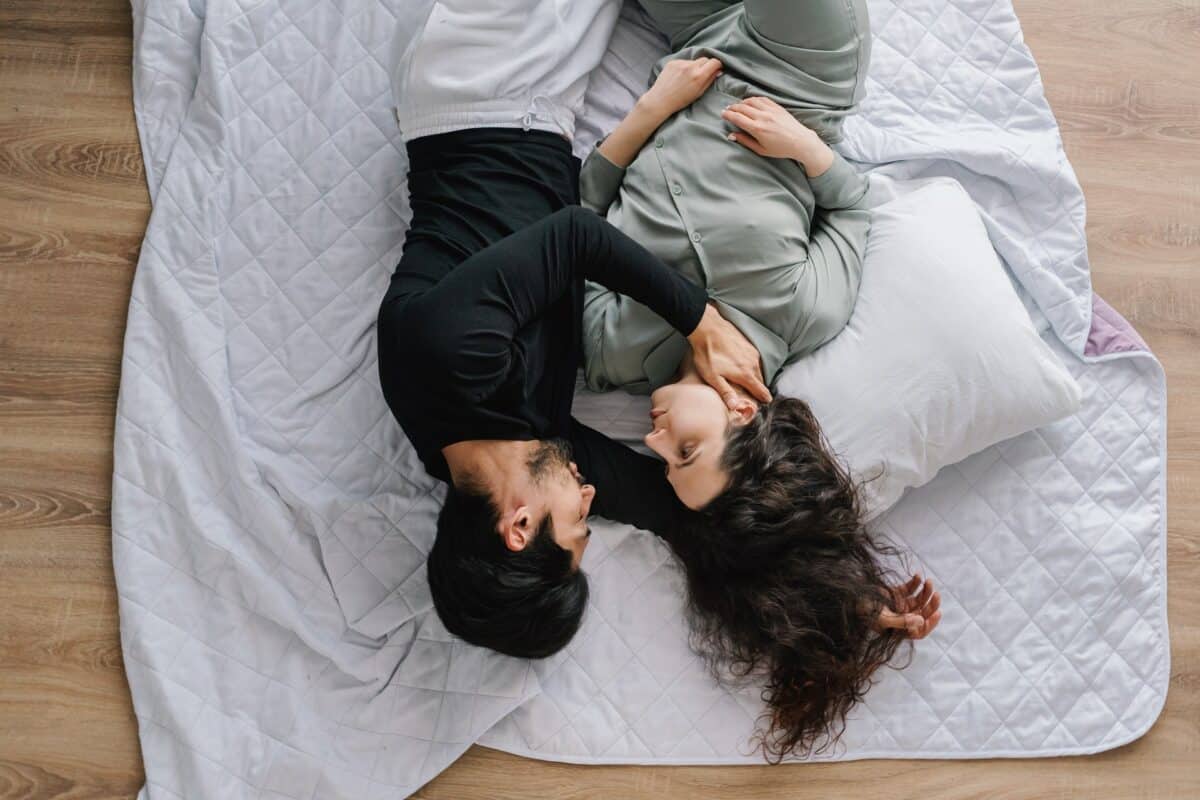 A powerful blend of Zinc, Vitamin B Complex & Arginine to significantly boost your Libido and passion.