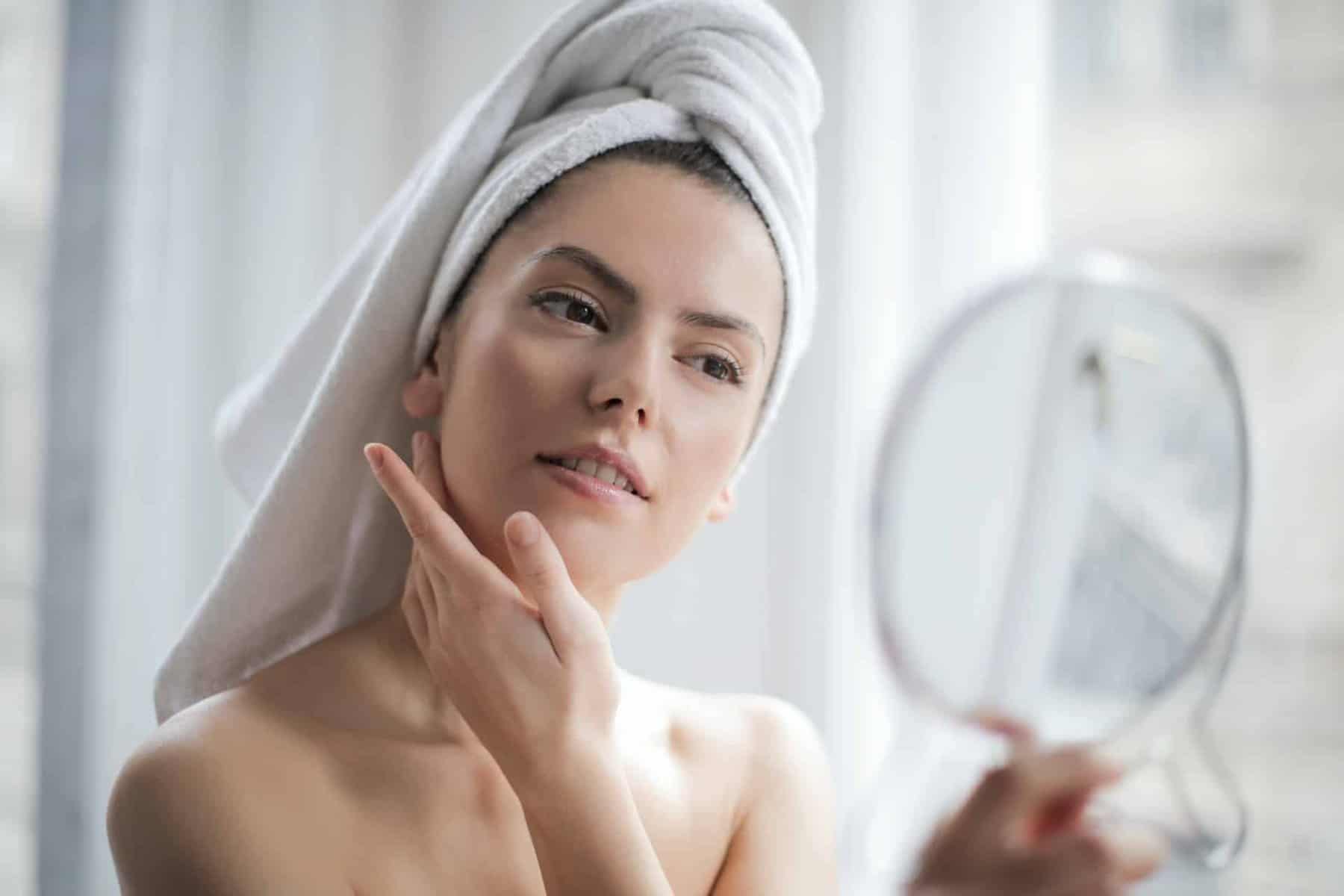 NeuBeauty
Revitalizes dehydrated & dull skin for a brightened complexion and activates fat metabolism.
NeuBeauty Infusion
Achieving beautiful skin and hair has never been easier and uncomplicated. With Neu-Beauty you can revitalize your body cells, overcome certain skin disorders, and promote cell regeneration.
Come see us and sit back in your zero-gravity massage chair and prepare to enjoy the Vitamin C glow.
Ingredients
High-Dose Glutathione

High-Dose Vitamin C
Lysine
Saline Hydrating Electrolytes
Benefits
Improves your liver health and promotes liver functions such as metabolism, energy storage, and waste detoxification.
Recommended Enhancer(s)
Toradol, if experiencing any type of pain.
Recommended Frequency
Monthly infusions are recommended for most people however, high-performance individuals can opt for bi-weekly.
Neu-Infusions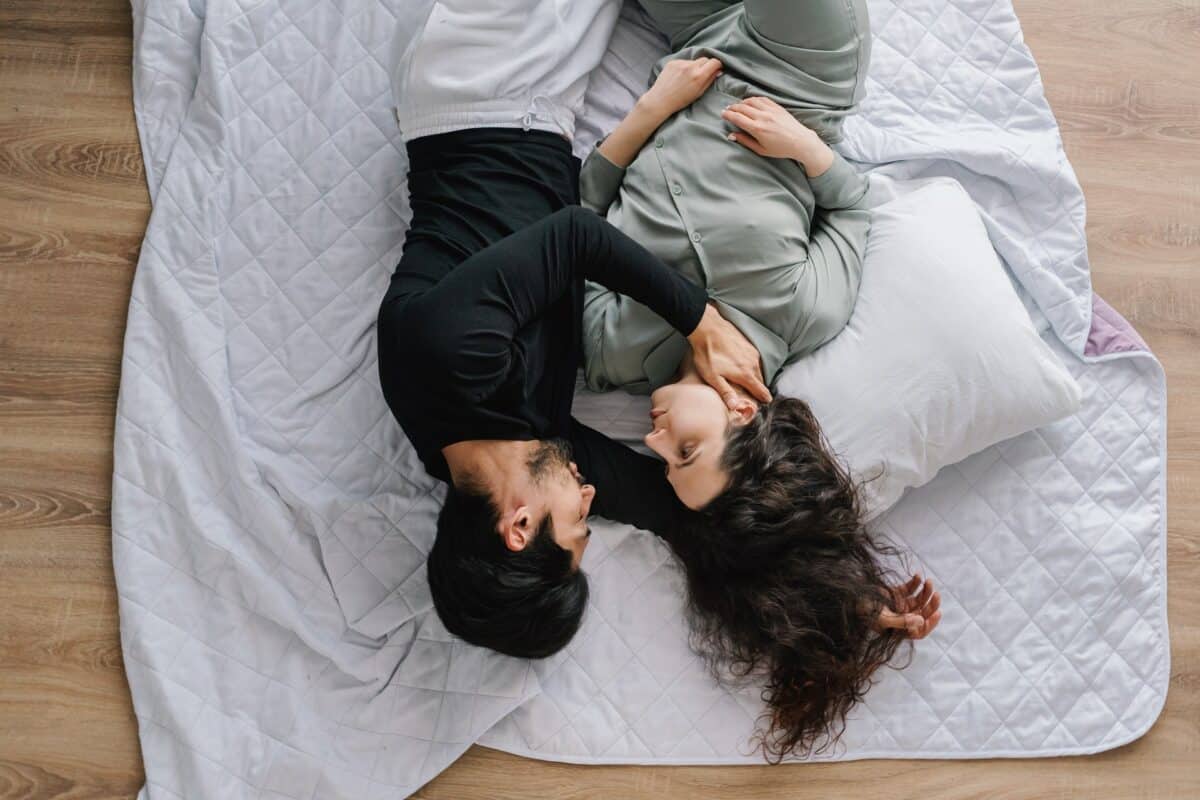 A powerful blend of Zinc, Vitamin B Complex & Arginine to significantly boost your Libido and passion.