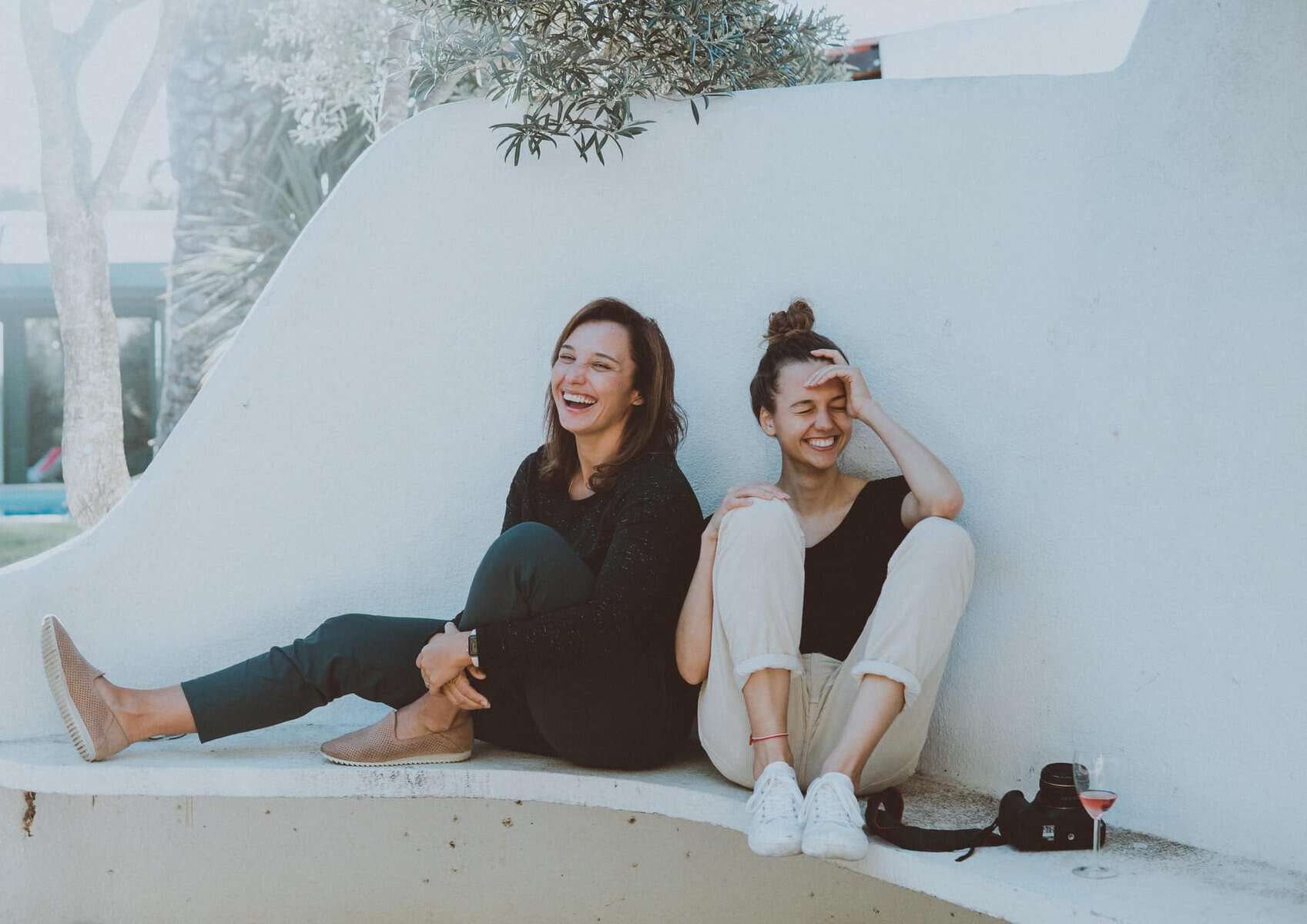 Neu-Woman
Aids in reducing PMS symptoms, menstrual cramps, headaches, nausea, tension and fatigue.
Neu-Woman Infusion
Our medical experts understand that women deal with unique health issues.
This is why we created Neu-Woman, a hydration drip with the right blend of fluids, electrolytes, and vitamins to prevent and treat menstrual cramps, fatigue, anemia, and other symptoms unique to women.
Neu-Woman Ingredients
Zofran
Toradol
Magnesium
Vitamin B12
Saline Hydrating Electrolytes
Neu-Infusions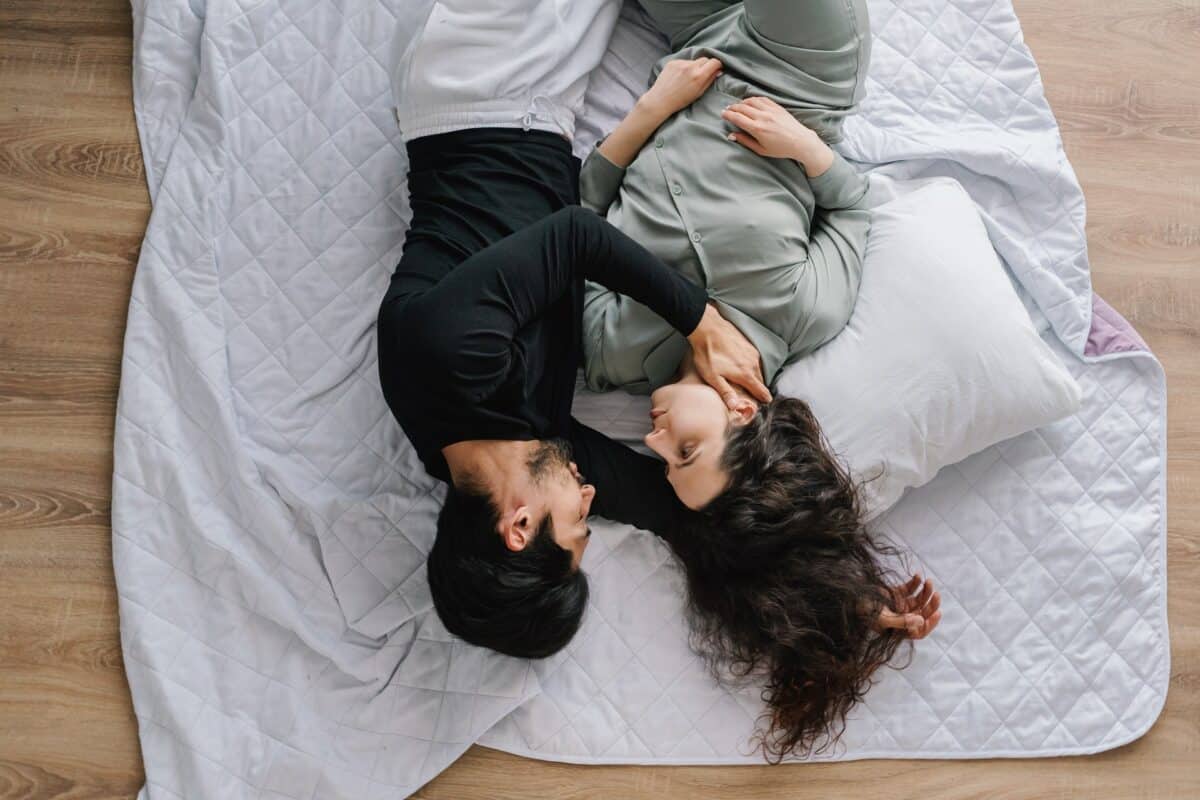 A powerful blend of Zinc, Vitamin B Complex & Arginine to significantly boost your Libido and passion.