Muscle
These infusions are specially formulated to help weekend warriors and athletes feed their bodies and muscles what they need to perform at a high level.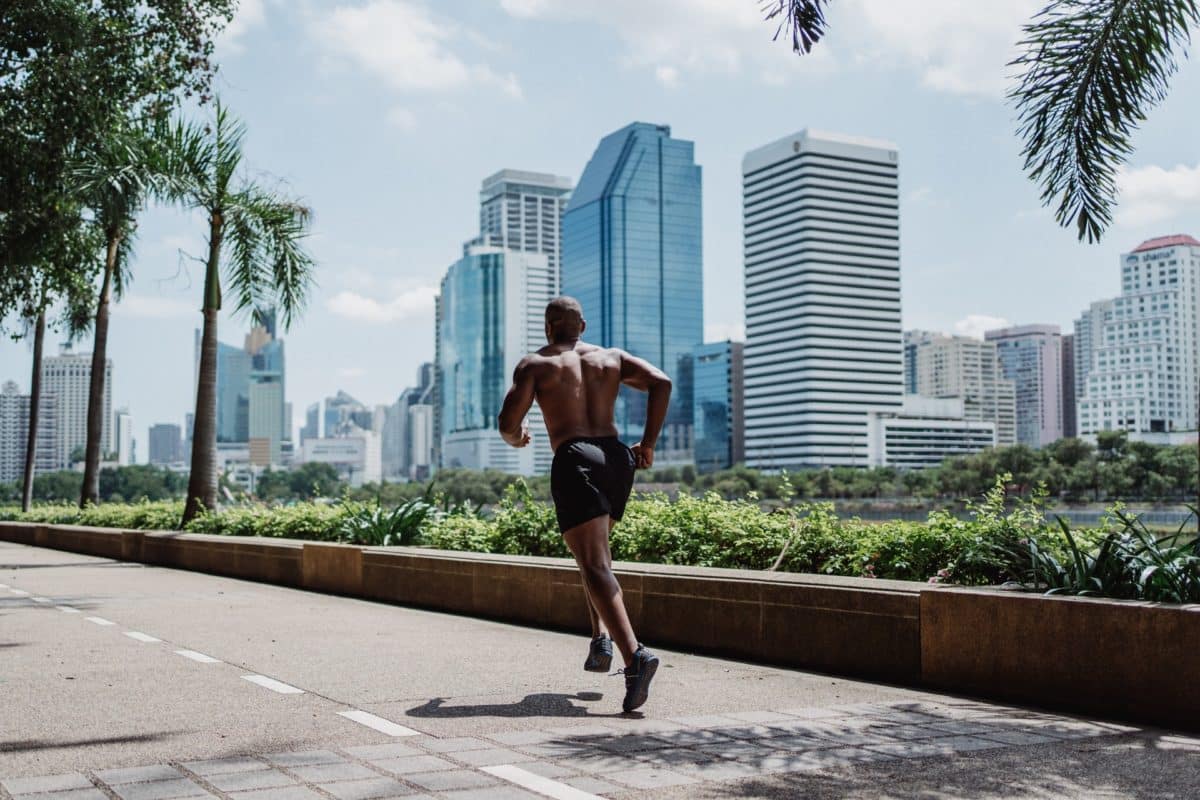 Enhances athletic performance and accelerates recovery, replenishes protein building blocks.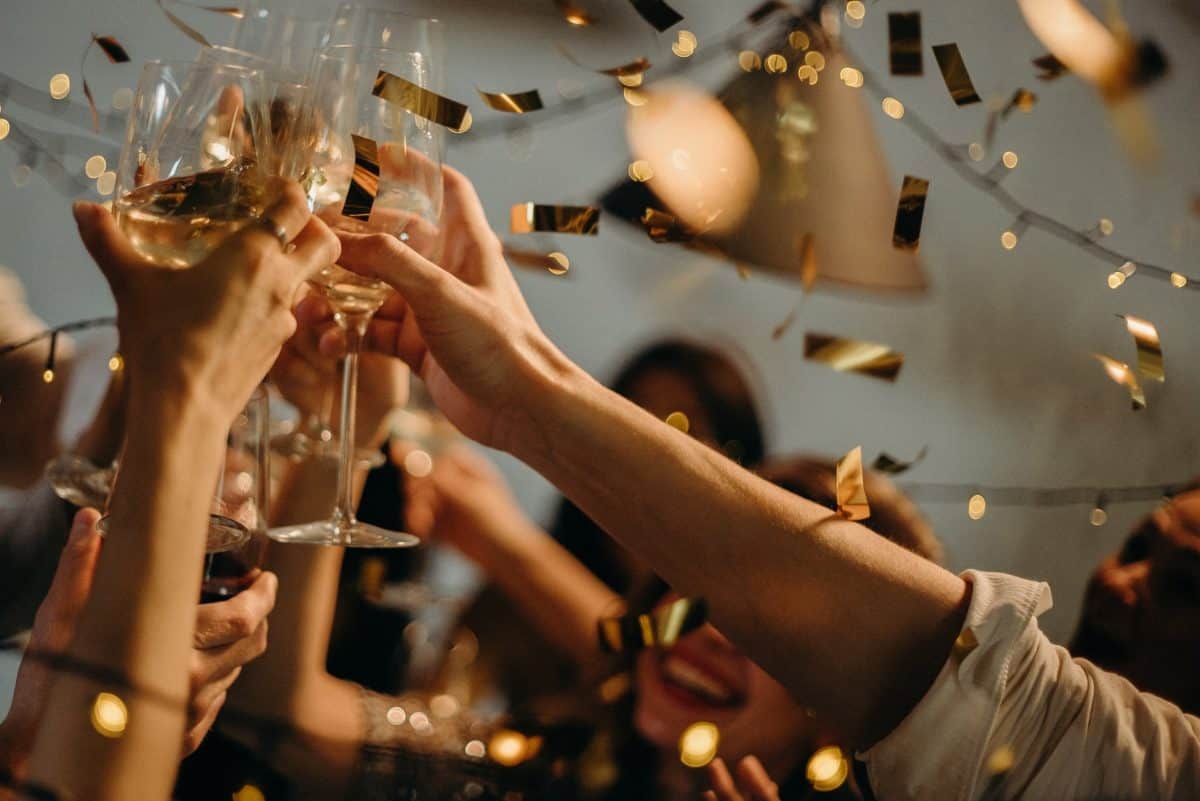 Alleviates migraines, hangovers, tension and most aches & pains.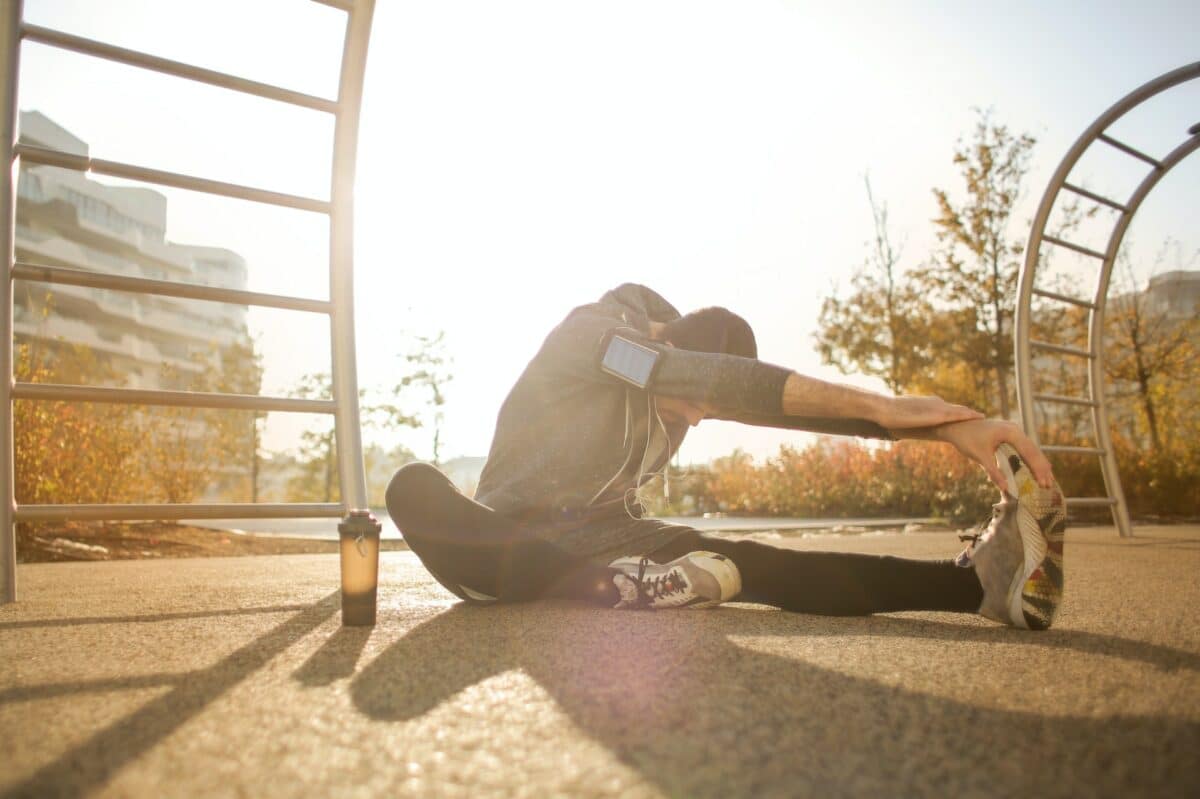 Our Neu-Energy IV relieves jet-lag, mental fog and fatigue, while also helping improve your mood, focus and endurance.