This November, NeuMed Modern Urgent Care + IV Therapy, a modern twist on health and wellness services combined with a state-of-the-art urgent care clinic opened their 5th Houston location in the Montrose neighborhood. Located in the famous Montrose area of Houston, this was a prime opportunity to offer our popular IV Therapy and Urgent Care services for people in the Montrose, Midtown and River Oaks area.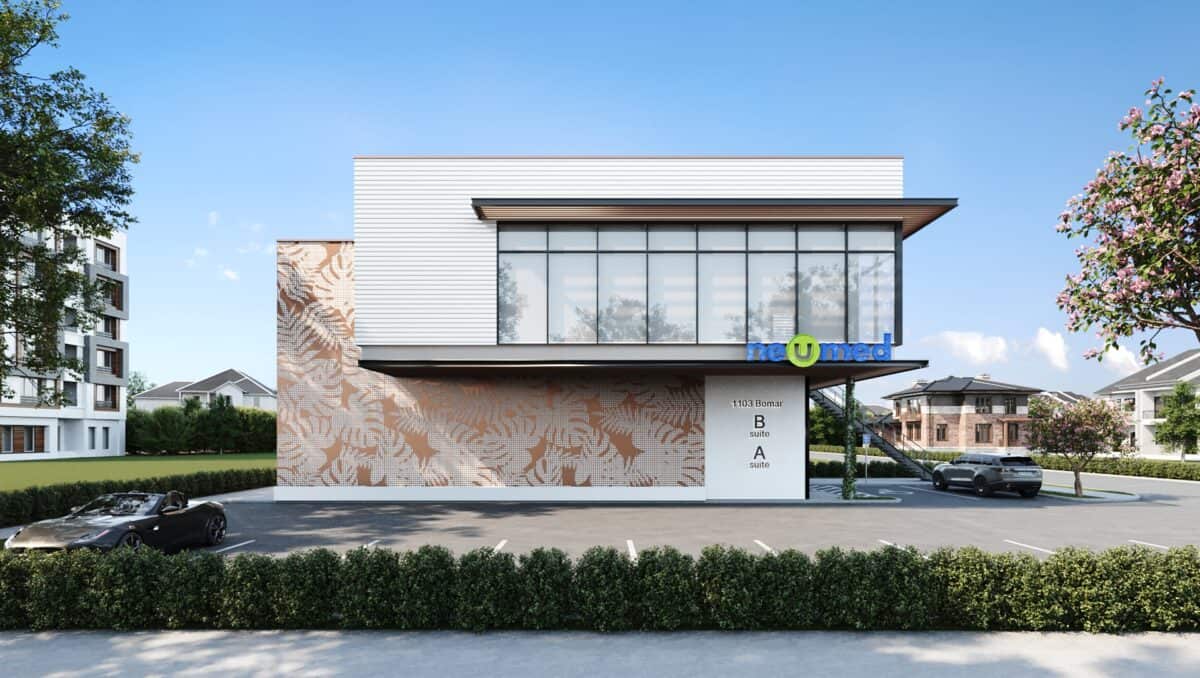 Montrose Has a New Urgent Care and IV Therapy Clinic
Dr. Akash Bhagat, Founder & Chief Medical Officer, said, "I can't tell you how great it feels to celebrate our 5th NeuMed grand opening in the beautiful Houston neighborhood of Montrose. The Montrose area is such a centralized location which makes it easy for our customers and patients who live in the Montrose, Midtown and River Oaks area. We've been hearing from our patients that they've been traveling to our other clinics to get that NeuMed experience and it only made sense to open our 5th clinic here.
Montrose is a very active community of Houston, with so many activities and health-centric people. It was a warm welcome from the community and our amazing team is excited to bring our health and wellness services to their lives."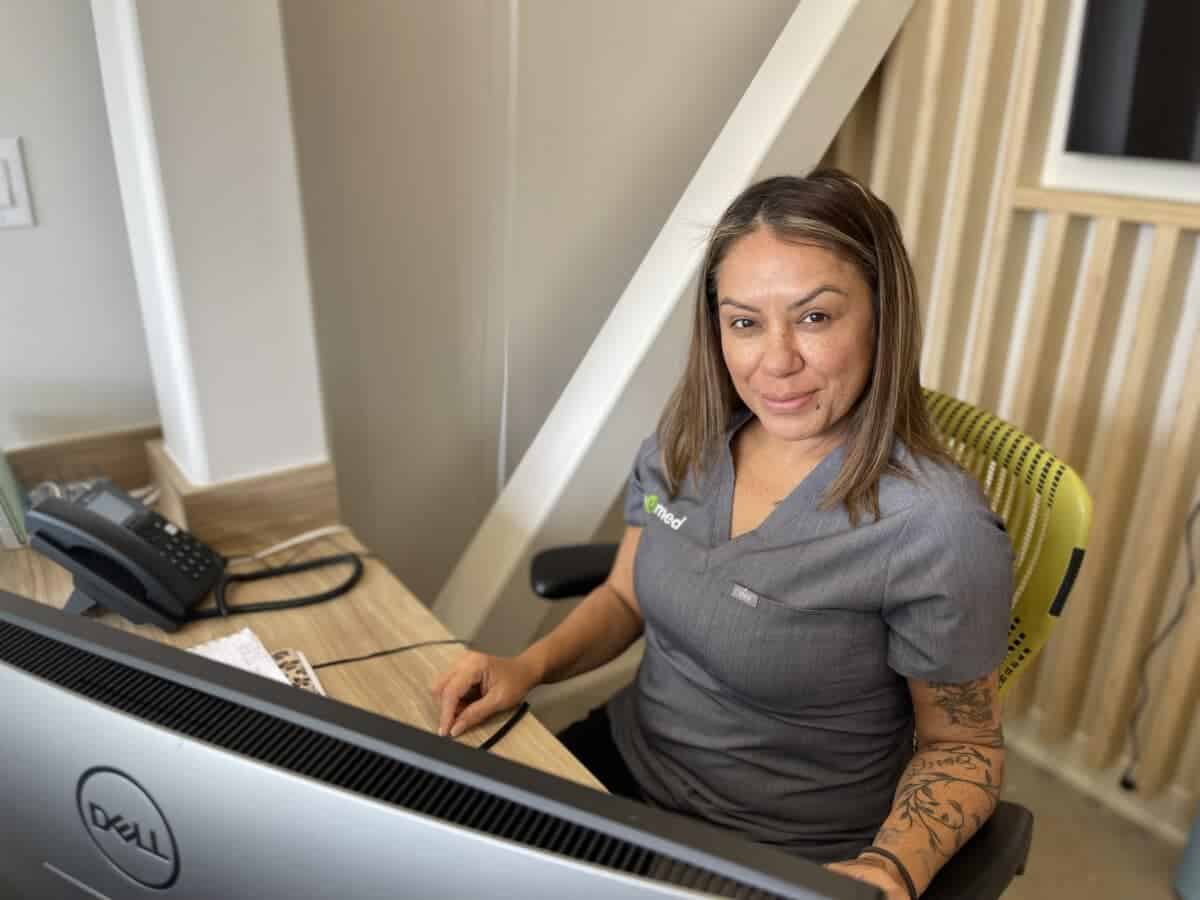 Easy Access From Midtown, Downtown and River Oaks
Nestled right off of Montrose Blvd and Bomar St. just north of Westheimer Rd., the newest NeuMed location is across the street from Canary Coffee House and Texas Art Supply.
Directions to the new NeuMed Modern Urgent Care + IV Therapy, Montrose location can be found here.
Located less right in between Allen Parkway and Westheimer, just a few minutes from I-10, you're able to come in from Midtown, Downtown and even Eado, in no time at all.
Adam Yera, COO, said, "This was a strategically selected location for us. The Montrose neighborhood is well suited for our modern urgent care and wellness services concept. Since we opened our first location in the Houston Heights, we were already looking for an inner loop location that would serve the Montrose and surrounding areas. We couldn't be more excited to continue to provide our top-notch urgent care and IV therapy services, with many more wellness services to come."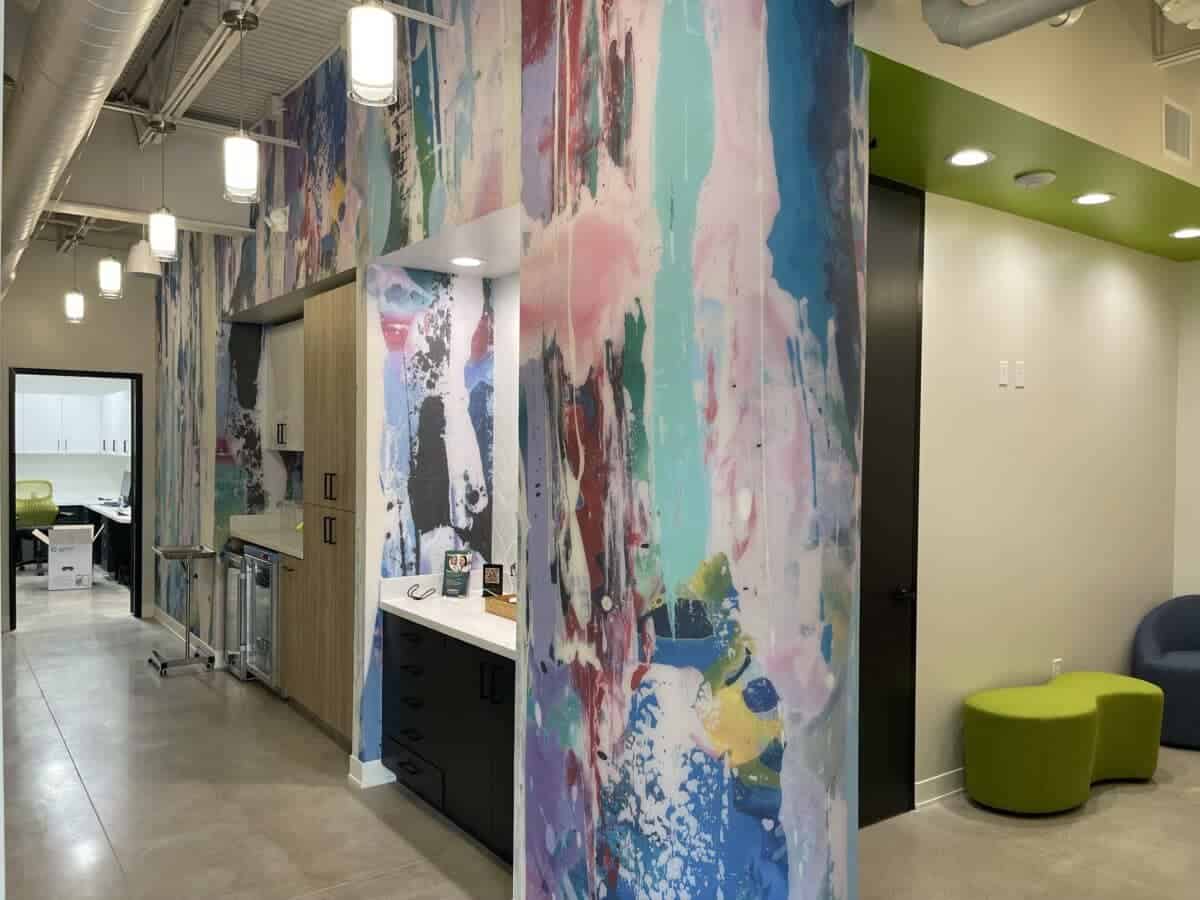 NeuMed Offers a Modern Take on Urgent Care, IV Therapy and Wellness Services
Unlike traditional urgent care clinics that have become popular over the past few years, mainly due to the more affordable costs when compared to emergency rooms, NeuMed, took a unique approach and features complimentary wellness services that you normally wouldn't have access to. For example, if you come in with a stomach bug and are severely dehydrated, most clinics would bill you or your insurance an exorbitant amount of money for an IV bag with just saline, whereas at NeuMed, we have over 8 doctor-designed IV blends to get you the vitamins and minerals you need, at an affordable price.
Why We Started NeuMed
We created NeuMed to refresh the Urgent Care Space by embracing modern technology and medical software to streamline our processes and remove common friction points.
By incorporating mobile friendly, paperless registration and discharge, we are able to not only improve communication and decrease errors but also make it an easy experience for all involved.
Additionally, we removed the use of single use plastics and have incorporated repurposing and recycling to minimize our footprint and do our part. We also gave thought to make the facility design to be more pleasant to all senses.
We play upbeat yet calming music for our patients to "hear" the forward motion of their care. We also tested dozens of scents to give this calming and uplifting olfactory scent-sation. Visually, the organic look and open concept provides a more soothing environment as opposed to the low ceilings and drab colors we typically see.
Finally, the culture we instill is one of friendliness, empathy and healthfulness. Our employees are not only accomplished from a professional angle, they are also extremely friendly and relatable.
All of our clinics are conveniently open 7 days a week from 8am-8pm and while we gladly take walk-ins, you can also book a visit 24 hours a day by clicking the button below.