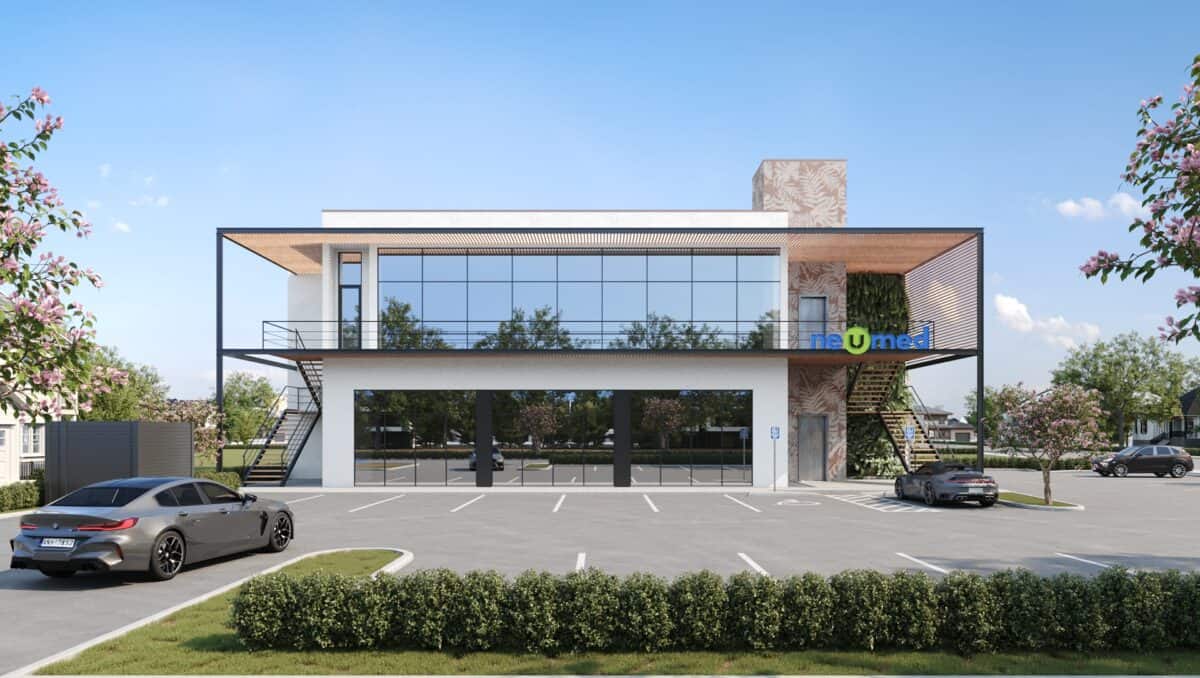 NeuMed's unique and innovative approach to Urgent Care and IV Therapy guarantees a superior experience for customers. Coming soon to Spring Branch.
Complacency begins to creep in when people get too accustomed to doing things in one way, which is ailing the Urgent care and IV therapy space. As it stands, Urgent Care and IV Therapy have been following the same old pattern that people have dismissed to be ineffective.
However, NeuMed is reimagining Urgent Care and redesigning IV Therapy through technology, innovation, and superior customer care.
NeuMed Urgent Care + IV Therapy is Houston's first modern Urgent Care and IV therapy clinic. NeuMed is on a mission to create a healthier community through prompt medical treatment and intravenous therapy in a fresh and mindful environment. One of the main issues people have complained about is dealing with rude staff, inconsistent service, stuffy wait rooms, and many others. NeuMed has considered all these discomforts and created a fresh canvas for their health care service delivery model. "We designed our entire business model around removing the most common pain points of urgent care and IV therapy by listening to real people's feedback."
NeuMed also prioritizes sustainability and technology to impact change in the industry. The brand and design of NeuMed are mainly guided by innovative thinking to help people lead healthy lifestyles. The NeuMed difference in Urgent Care and IV therapy is a refreshing approach that changes how people think about IV therapy and Urgent care.
Owing to their success, NeuMed Urgent Care + IV Therapy is also expanding to offer services to more people who need them. "We just broke ground for our upcoming location in the spring branch and spring valley community of Houston. NeuMed will be the anchor tenant in a beautiful new construction 4 unit building scheduled to open in September of 2022." The building will be located on 1406 Wirt Rd. Houston, TX 77080 and designed to offer premium care to all customers.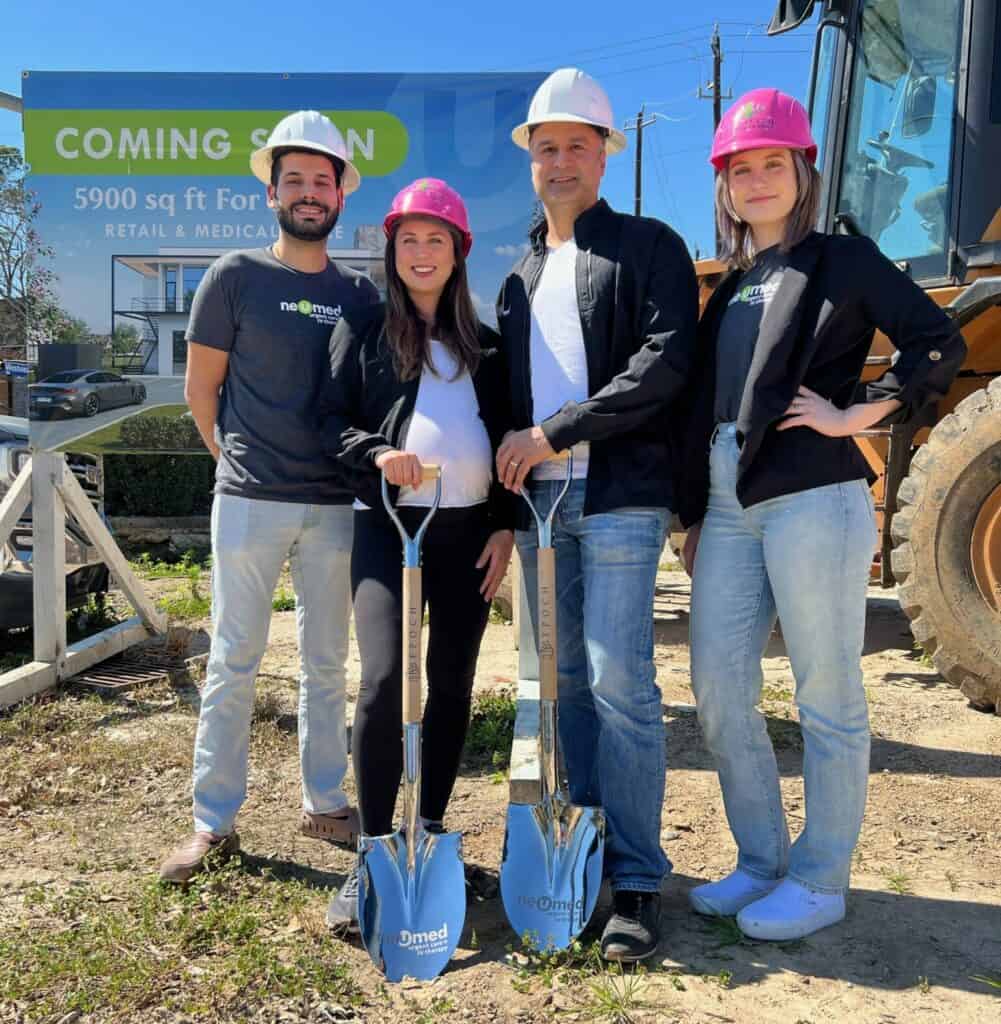 NeuMed invites people to learn more about Urgent Care and IV Therapy on their website and experience the NeuMed difference in care. "From our refreshing Urgent Care to our premium Vitamin IV infusions and injections, we'll change the way you think about IV Therapy and Urgent Care."