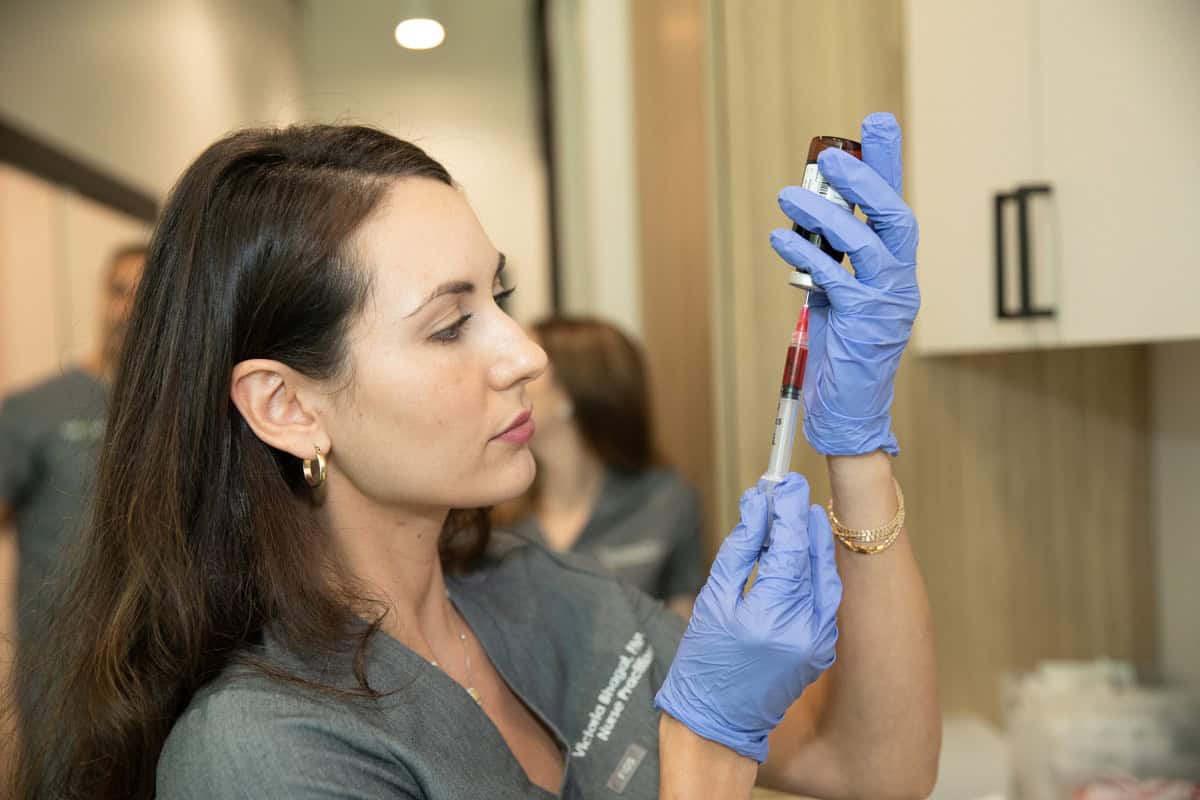 Neu-Shots & Neu-Enhancers
NeuMed offers innovative ways to enhance your infusions as well as one-time vitamin shots for an instant boost.
Our Neu-Shots are easy, painless injections (into your arm or hip) that take less then 60 seconds to administer.
Vitamin D3
Boosts immunity, reduces inflammation, improves mood and heart function.
Lysine
An essential amino acid that helps produce infection-fighting antibodies and more.
Vitamin B12
A powerful essential nutrient with many proven energy producing health benefits
LIPO-C
Proven to boost metabolism, improve fat burning and support proper hormone function.
Neu-Shot details
Administered intramuscularly (IM) into the deltoid muscle of the arm, with the exception of Lysine, which is two 2.5 mL injections, one into each gluteus muscle.
Vitamin D3
Recommended once a month indefinitely.
If deficient, recommend biweekly for 3 months, then 1x monthly indefinitely.
Vitamin B12
1-2x year for regular diet.
Recommended every 3 months if Vegan.
LIPO-C (MIC, Carnitine, B1, B5)
Recommended as often as once a week
Lysine
Recommended monthly.
Dose is split into two injections, one into each gluteus muscle.
Experience the NeuMed difference and book your next visit today