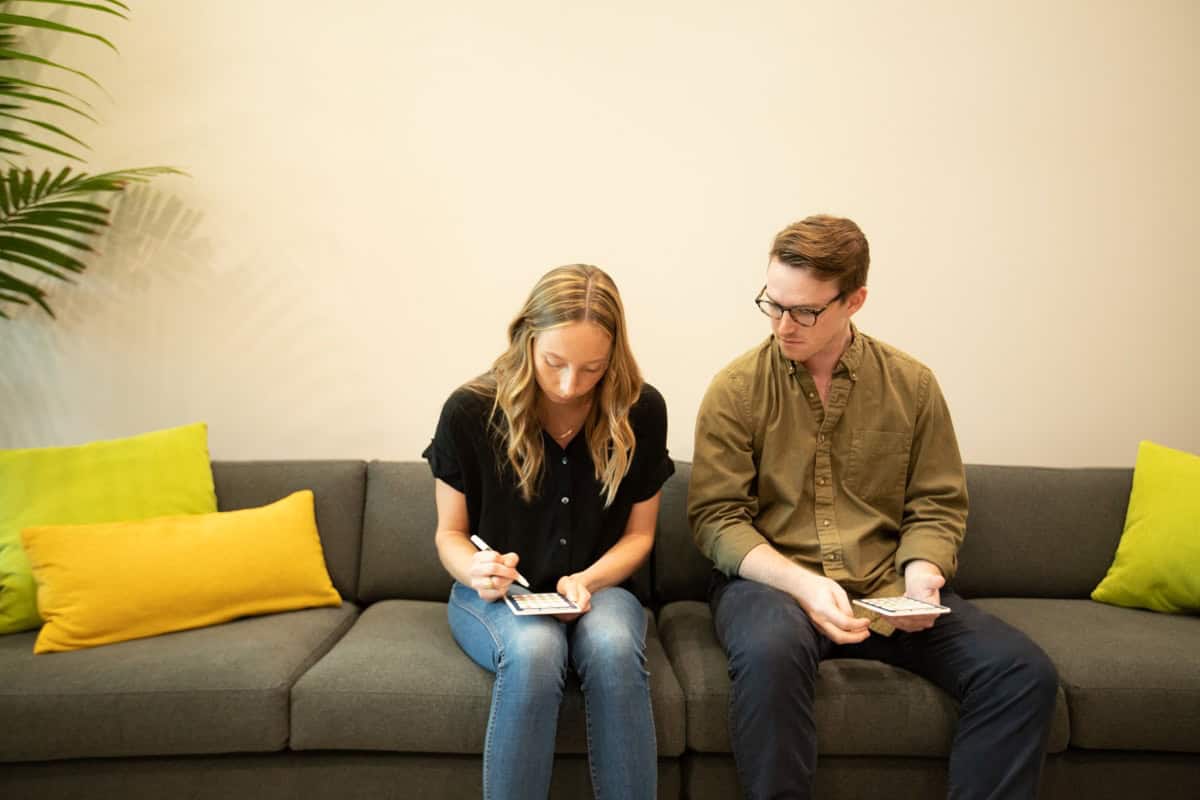 Wellness & Prevention
At NeuMed, your health and wellness is our top priority. We're committed to helping you live a happier, healthier life.
Wellness & Prevention
No matter where you are in your health journey, the steps you take today can impact your well-being for years to come. That's why we redesigned the physical around actually helping you live a healthier, happier life — not checking off boxes.
Our wellness visit gives you time to build a relationship with a provider, check in on the things that matter most to you and your health, and make a plan to help you feel your best — physically and mentally.
Some ways we can help:
Cancer screenings
Cardiovascular disease screening and prevention
Contraception and family planning
Diet and nutrition counseling
LGBTQ care
Medical Clearance
Men's health
Sexual health including PrEP
Screening for metabolic and endocrine disorders
Sports medicine and exercise counseling
Travel health
Vaccines
Women's health
Experience the NeuMed difference and book your next visit today