A better way to urgent care
Urgent care membership plans designed to provide you with peace of mind and save you money.
Unlimited urgent care visits and Telemedicine with no co-pay
Unlimited urgent care visits
Unlimited Telemedicine
Add family $79 per
-
Neu-Care Complete
$129/mo
Everything in Neu-Care plus in-house labs and treatment with no co-pay
Everything in Neu-Care
+ In-house diagnostics
+ Select Send-out labs
+ IV Member pricing
Frequently Asked Questions
NeuMed accepts health plans from most insurance carriers as well as Medicare. Some of the more popular plans that we accept are listed here, but since the list periodically changes, we encourage you to call us if you don't see your plan.
We believe that quality health care should be accessible to everyone, so if you have a high-deductible health plan or are not insured, we also offer affordable options for working together.
We are pleased to participate in a limited number of ACA/Exchange plans that enable us to provide you with the high level of care and service you expect from NeuMed. Our goal is to participate with as many plans as possible, and we expect to continue to expand the list of participating plans over time. See our Insurance page for more information.
NeuMed is only in network with specific ACA-related plans sold via the Health Insurance Marketplace, which are listed above.
For individual and family health plans purchased privately (outside of an employer) through an insurance company, broker, or small business group, please be aware that if we're not in network with their Exchange counterparts, we may not be in network with those plans.
Unlimited Visits
Unlimited Telemedicine
IV Member Pricing
Unlimited Treatment
Unlimited Labs
$20 Co-Pay
Unlimited Visits

Included

Unlimited Telemedicine

Included

IV Member Pricing

Included

Unlimited Treatment

❌

Unlimited Labs

❌

$20 Co-Pay

Included
Unlimited Visits

Included

Unlimited Telemedicine

Included

IV Member Pricing

Included

Unlimited Treatment

Included

Unlimited Labs

Included

$20 Co-Pay

Included
Due to the massive savings offered in our Urgent Care plans, our plans require a one year commitment. This ensures that you can enjoy your peace of mind whenever urgent medical care is needed.
Our plans work just like most membership plans. On the day you sign up, you'll be charged the one month cost and will always be billed on the same day of the month for the remainder for your membership.
What employers are saying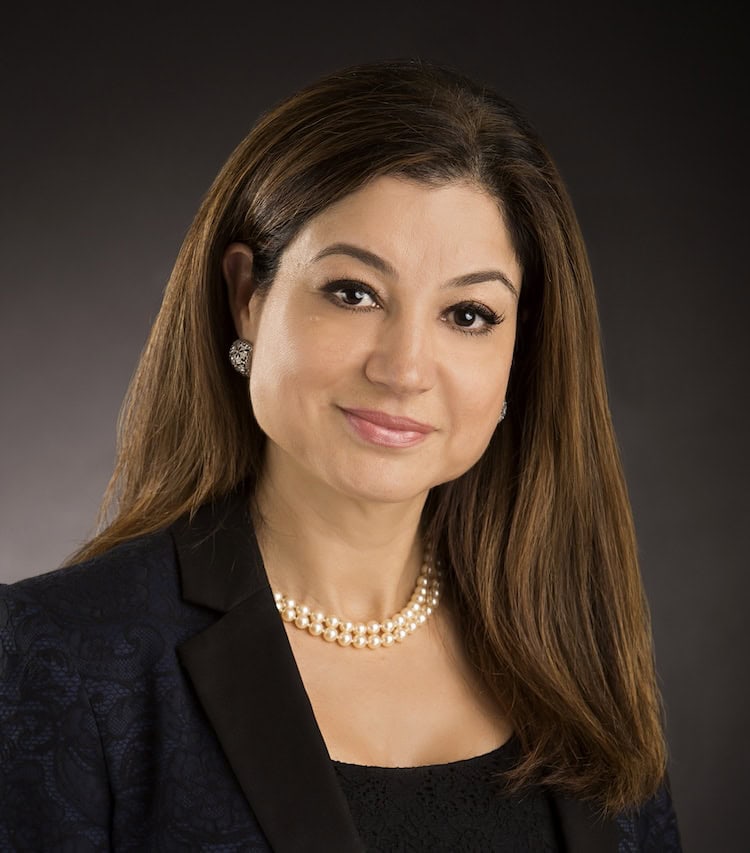 "We needed a solution that filled in the gaps of traditional healthcare without the high-cost and it's just what the doctor ordered."
Alma Logan
Broker/Owner Motto Mortgage Complete
Explore our COVID-19 solutions for employers
"The peace of mind knowing that I can take my family to get urgent care without the fear of a huge medical bill is priceless."
Are you ready to offer your employees better healthcare that they'll use?