Better urgent care, reimagined from the ground up
When you need urgent care in Houston, know that NeuMed will provide modern, mindful, and compassionate medical care.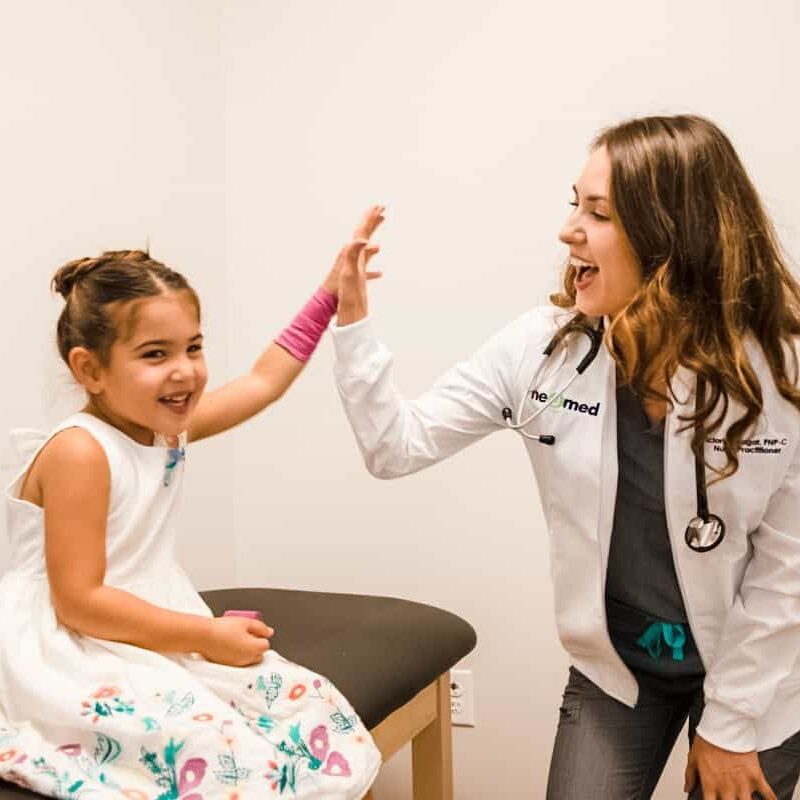 Virtual visits for better care wherever you are
Telehealth visits means that we can diagnose and treat a wide range of conditions, from allergies and rashes to sprains and bug bites, UTIs, pink eye, coughs, colds, flu and much more from wherever you are.
More than just urgent care
We're not your average clinic and we designed it that way.
The fastest way to give your body the hydration and vitamins that it needs, in a private suite.
We offer 8 vitamin injections for a quick boost that can have you in and out within minutes.
Discover the powerful anti-aging benefits of NAD+, available as injections and IV infusions.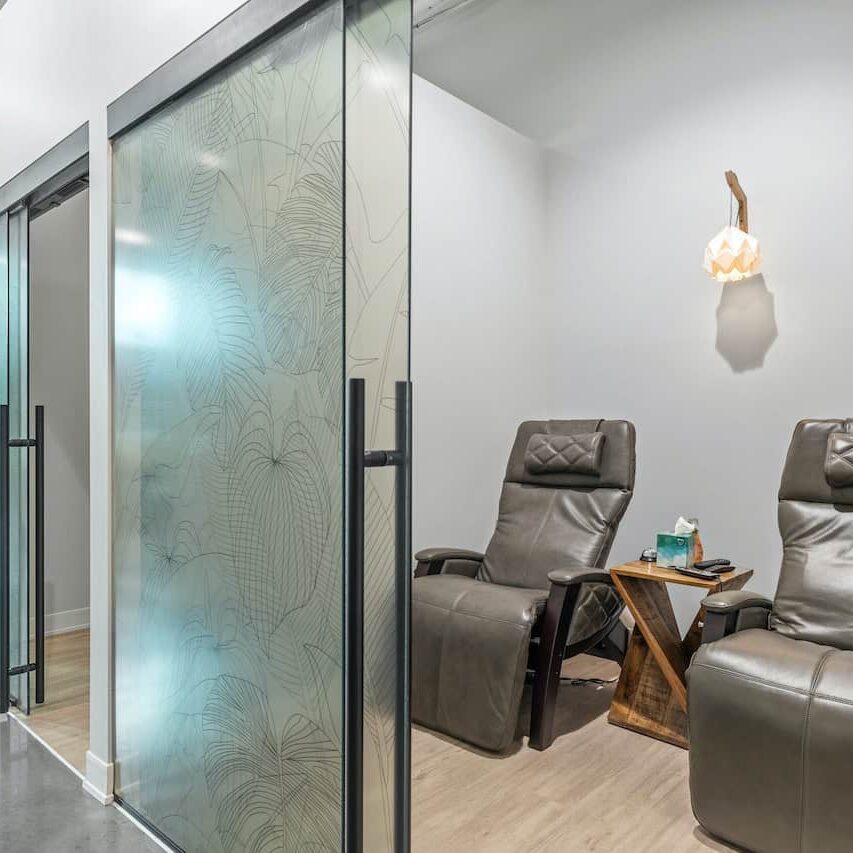 We're not your average IV therapy clinic either. See how our IV infusion experience is taking Houston by storm with our private infusion suites.
From the NeuMed blog
Read some of the recent articles from our blog below. 
"If you want to experience what healthcare should look like, you want to go to NeuMed."