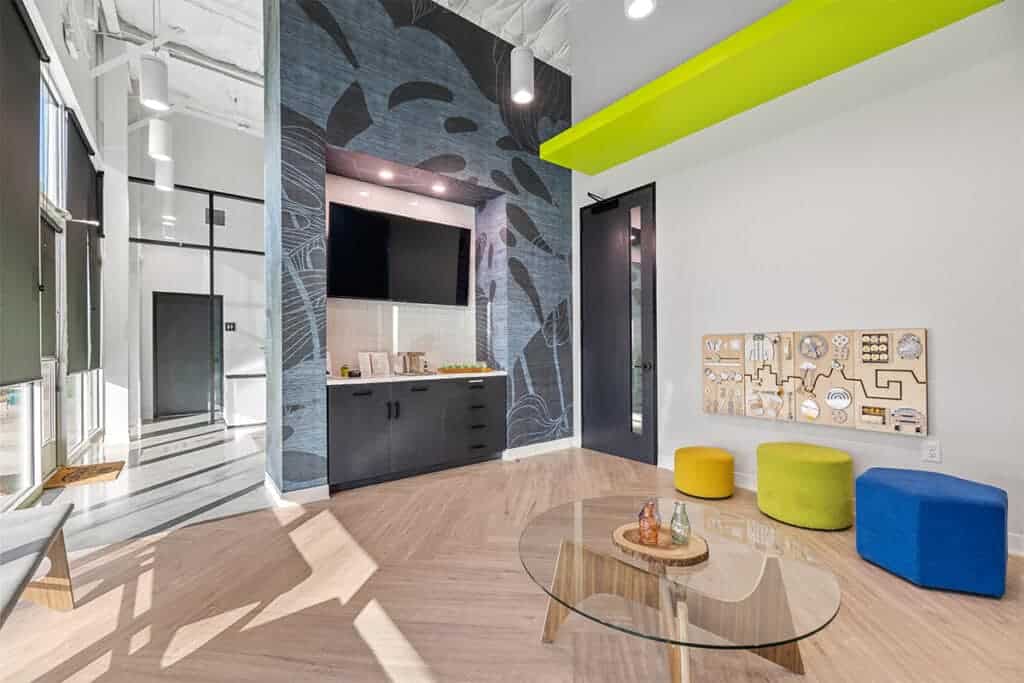 Neu-Care Complete
A better way to urgent care. Save time and money when it matters most with our Neu-Care Complete membership plan.
A better way to urgent care
Urgent care membership plans designed to provide you with peace of mind and save you money.
Neu-Care Complete
$129/mo
Everything in Neu-Care plus in-house labs and treatment with no co-pay
Everything in Neu-Care
+ In-house diagnostics
+ Select Send-out labs
+ IV Member pricing
Our most popular plan and it's easy to see why. Top-tier care, access to member pricing for infusions and so many perks...
IV Member Pricing
IV memberships include member pricing on Neu-Infusions, Neu-Enhancers & Neu-Shots.
In-Body Analysis
Get a full body composition analysis in 45 seconds with monthly In-Body metabolic scans.
Neu-Shot
One Neu-Shot of your choice is included with each membership for a quick pick me up.
Your membership includes a yearly physical exam featuring a comprehensive head-to-toe assessment, review of your personal & family medical history, full-body composition analysis, annual influenza vaccine, and annual health screen labs. Health labs check the condition of your red blood cells, immune cells, platelets, electrolytes, liver, kidney, thyroid, cholesterol, and blood sugar levels.
90-day commitment, then month-to-month
30-day cancellation notice required
$109 each additional family member
I never thought I would review an urgent care clinic, but this place was great! It was so clean and modern. Everyone was friendly and knowledgeable and the waiting area was very relaxing. I wish NeuMed was a general practitioner so I could go there more often.
Jordan S.
So comfy and luxurious! Very convenient, fast reception & check in, water offered, atmospheric relaxing pretty television, got back in an exam room within 10 min of handing in our health info. I also loved how fast they were too! I was in and out in less than 20 minutes.
Anastasia S.
Due to the massive savings offered in our Urgent Care plans, our plans require a one year commitment. This ensures that you can enjoy your peace of mind whenever urgent medical care is needed.
Our plans work just like most membership plans. On the day you sign up, you'll be charged the one month cost and will always be billed on the same day of the month for the remainder for your membership.
This is not health insurance and does not replace health insurance. No insurance will be billed, and your visit will not be counted toward any deductibles. This is a plan that allows you to gain access to all of our services at one low, monthly price.
All Health Savings Account (HSA) plans can be used for the minimal facility fee as well as any urgent care services required.
No. This is not insurance and will not be billed to insurance or apply to any deductibles.
Yes, our urgent care plans are available to individuals and families. You can sign up and add up to 5 family members. A family plan allows for up to 5 visits per year.
Your membership starts the day you sign up for a one year period. You can renew every year and enjoy the benefits of the program.
"The peace of mind knowing that I can take my family to get urgent care without the fear of a huge medical bill is priceless."